The holiday season is here again and that means plenty of pumpkin pies, roasted turkeys, spiral hams, and of course, congested highways and streets. November and December are two of the most highly traveled months in the United States with over 100 million people traveling 50miles or more. It is important to prepare for holiday travel to keep you, your family, and the drivers around you as safe as possible. Using a simple safe driving checklist before venturing out on the open roads will help maintain your vehicle, prevent breakdowns, and avoid harmful and costly accidents.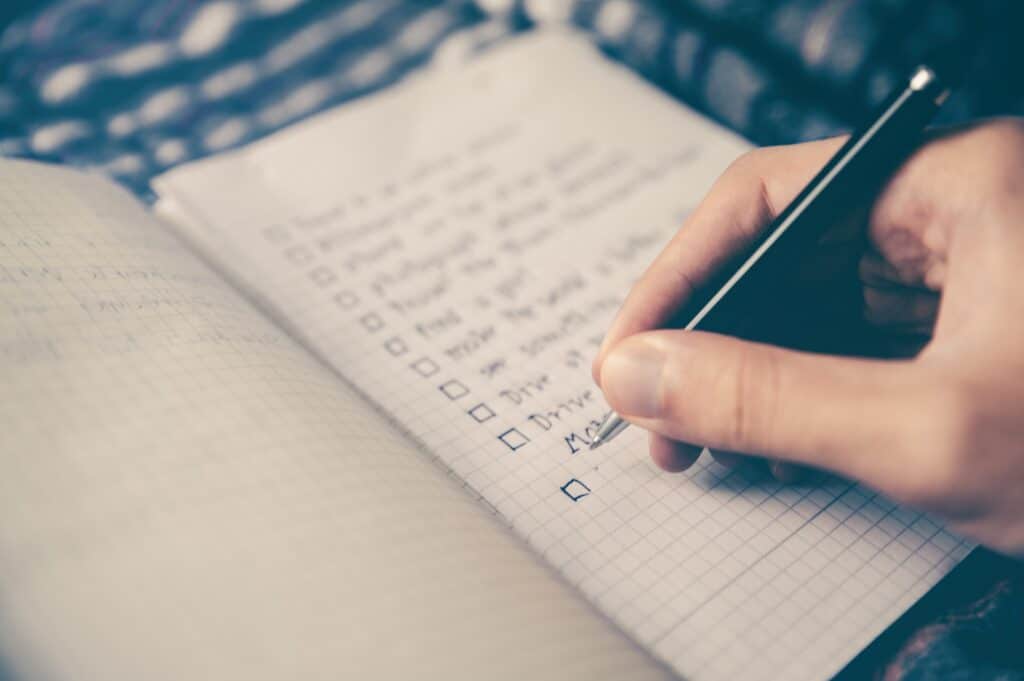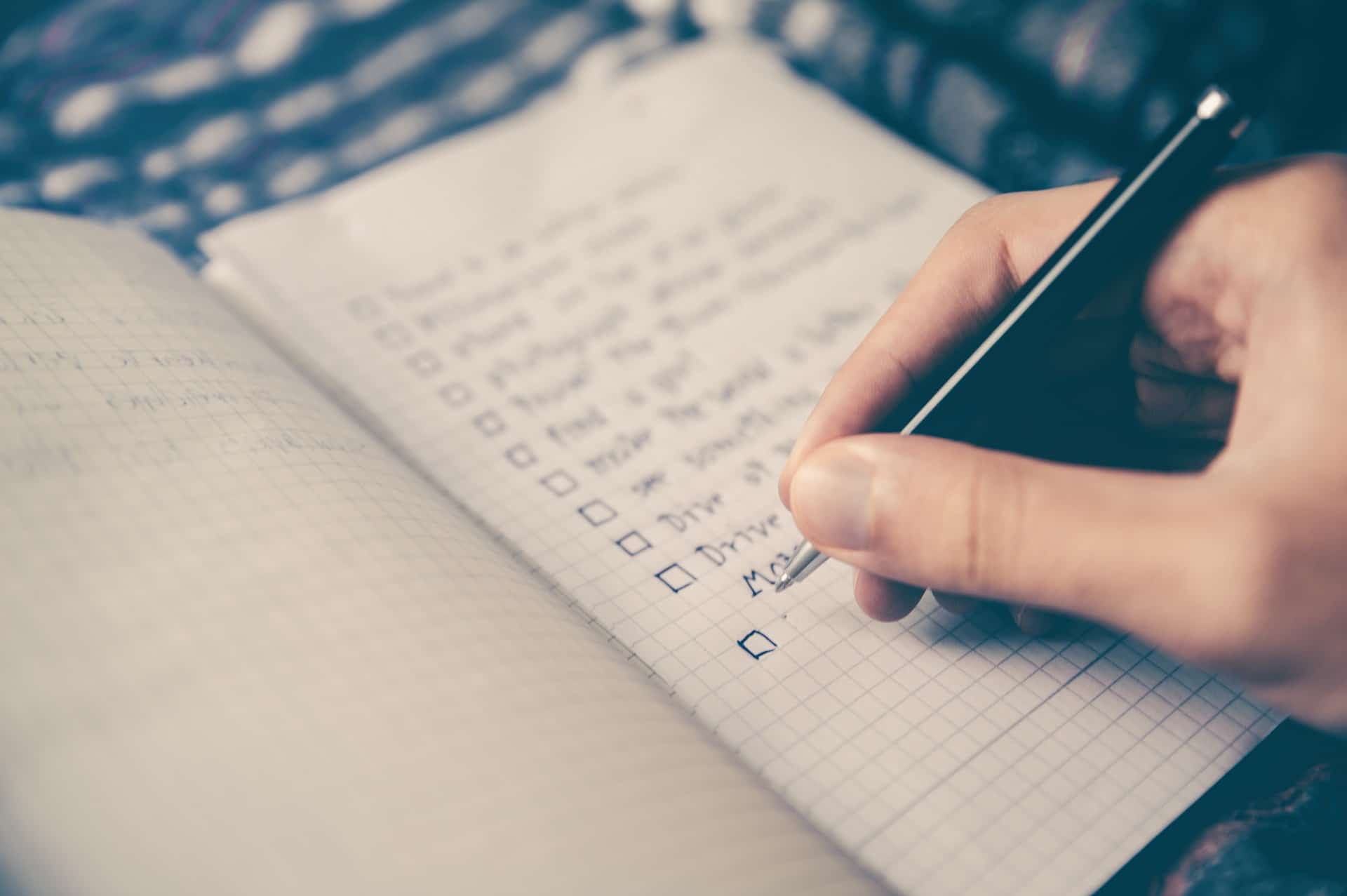 Use this checklist before you travel this holiday season
#1 Tires
Your tires are the backbone of your vehicle and they need to be monitored as their lifespan decreases. Look for worn-down tread, metal showing through the rubber, cracks, and cuts, and any debris that might be lodged in the tire. Read more on our blog about tires here.
#2 Engine Fluids
Your engine needs clean oil, coolant, and transmission fluid to run properly and maintain maximum performance. Make sure to check all fluid levels before hitting the road and make sure your oil change is up to date. Newer cars that take synthetic oil can run 10,000 miles before needing an oil change. Older models will need to be changed every 3000-5000 miles.
#3 Brakes and Brake Fluid
Nothing can cause an accident quicker than shotty brakes and depleted brake pad fluid. Get your brakes and their fluid checked before a long trip and test your brakes capacity on a quick errand around your home.
#4 Bring Travel Tools
It is always smart to stick your vehicle with a first-aid kit, flashlight, blanket, umbrella, phone charger, and some snacks. Being stranded on the side of the road can very taxing on you and your passengers. Also ensure that your spare tire is fully inflated and that you have the proper tools to change out a blown tire.
#5 Travel Safe
Last but not least, remember to travel safely once out on the open road. Maintain the speed limit, use turn signals when changing lanes, look out for debris and tire shrapnel on the road, and be wary of wet and icy surfaces. Slow and steady wins the race. Keeping safe is always more important than arriving at your destination early.
Marietta Wrecker Service makes safety a priority in all we do. Please stay safe this holiday season while traveling on the busy streets. Use this safe driving checklist to keep your vehicle road-ready and to prevent unnecessary breakdowns and stalls. Call Marietta Wrecker for all your roadside emergency and towing needs.
Emergency Road Side Service In Metro Atlanta, Ga
We understand every minute counts! Need Emergency Roadside Services in Marietta and around metro-Atlanta? Broken down vehicle, flat tire, car lockout, or dead battery, Marietta Wrecker Service's 24/7 quick towing services are just a quick phone call away.
Our 24/7 roadside assistance is there quickly to help resolve your car emergency. Marietta Wrecker Emergency Roadside Service will rapidly dispatch a towing professional to your location around the Marietta and metro Atlanta area as quickly as possible to help resolve your roadside emergency. We are quick to respond, and our auto towing and car lockout services are set up to get your problem resolved in no time.
Get Emergency Roadside Assistance Now: (770) 765-1933