The heat has finally subsided and the leaves have begun to change colors. Fall in Georgia is finally here and with it comes new hazards on our roads and highways. Safe driving is a year-round practice and different seasons bring different obstacles to be aware of. It is important to learn about the road hazards brought on by the cool, fall weather and to prepare yourself for safe travel leading into the holiday season.
Here are the top fall driving tips to learn and follow:
#1 Wet Leaves=Slipery Roads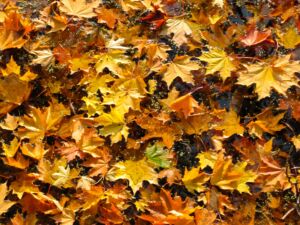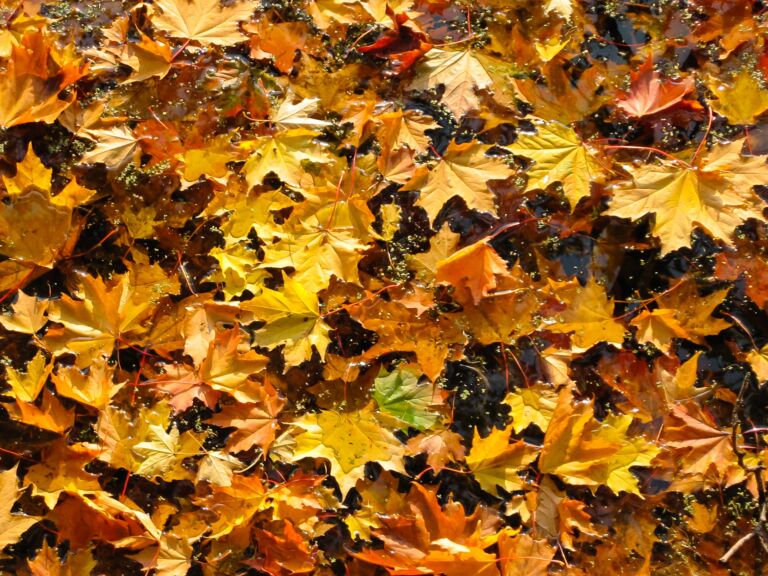 Nothing is more majestic to watch than the changing of the foliage in the South during fall. But falling leaves make for very hazardous conditions on the road. After the rain, or in the morning dew, dead leaves will collect water and become dangerously slippery. Your vehicle can easily spin out of control if high speeds meat a patch of wet leaves on the ground. Keep a watchful eye and keep your speed limit low when encountering leaves on the road.
#2 Watch Out For Fog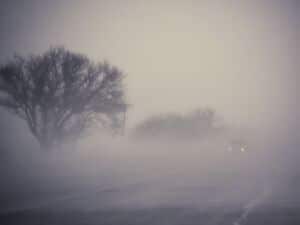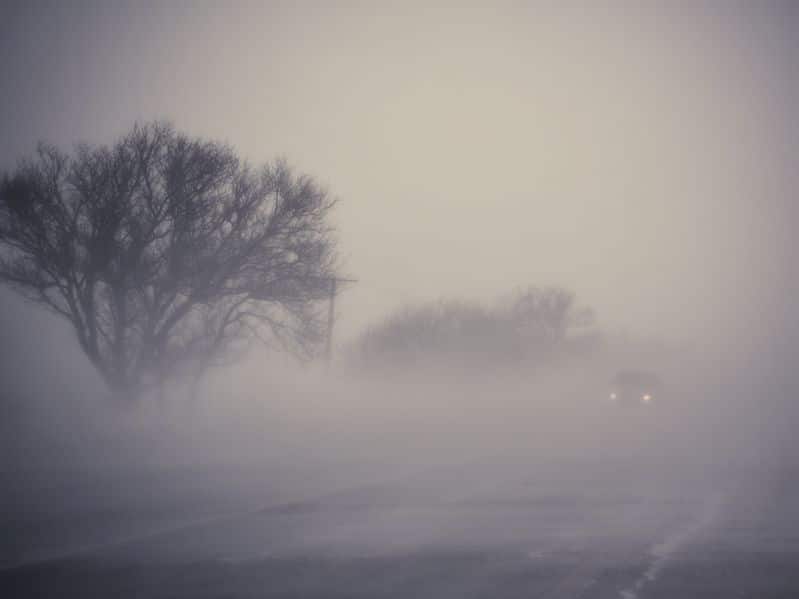 Fog forms when the difference between the air temperature and the dew point is less than 4.5 °F. Fog is very difficult to see in and driving is no different. But using your brights in a fog ladened road will only cause more reflection and less visibility. Stick to your vehicle's low beams and slow down when fog is in the area.
#3 Be Mindful Of Deer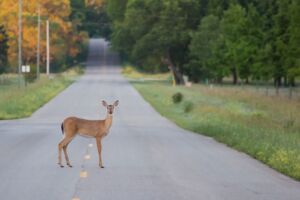 Georgia's woods are littered with deer and they especially love to travel in the cooler fall weather. Deer will spring across streets and roads without warning and can cause some very serious damage to your vehicle. When driving in more rural and desolate areas, keep your speed limit down and your eyes peeled for deer crossing. Give yourself time to react and avoid a collision.
#4 Daylight Savings Adjustments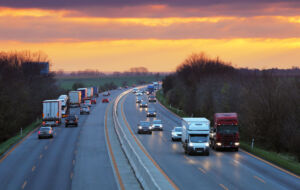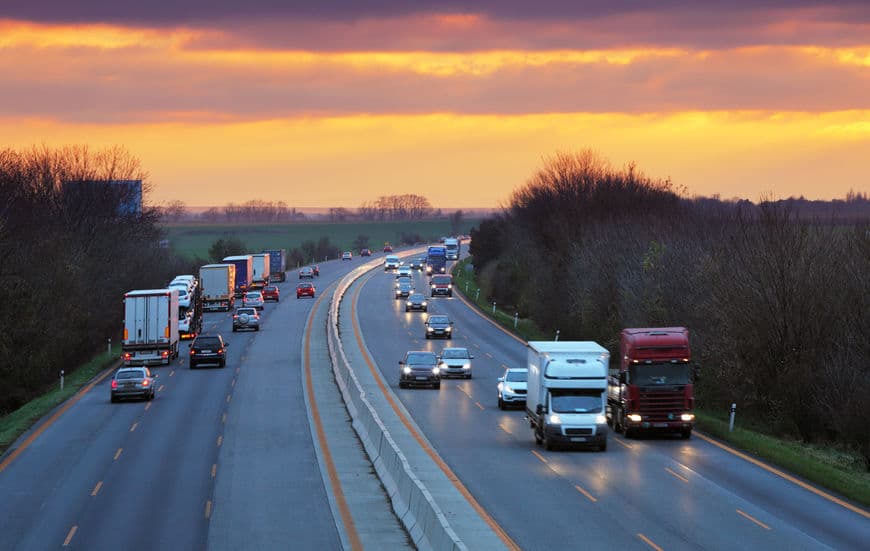 The fall also brings daylight savings time change which means it gets darker much earlier in the day. This means your after-work commute will be much dimmer and eventually dark when driving home. Make sure you adjust your eyes and driving patterns for daylight savings time.
#5 Watch Out For Pedestrians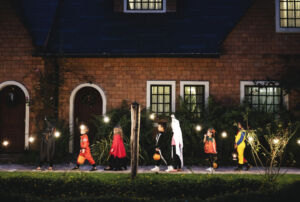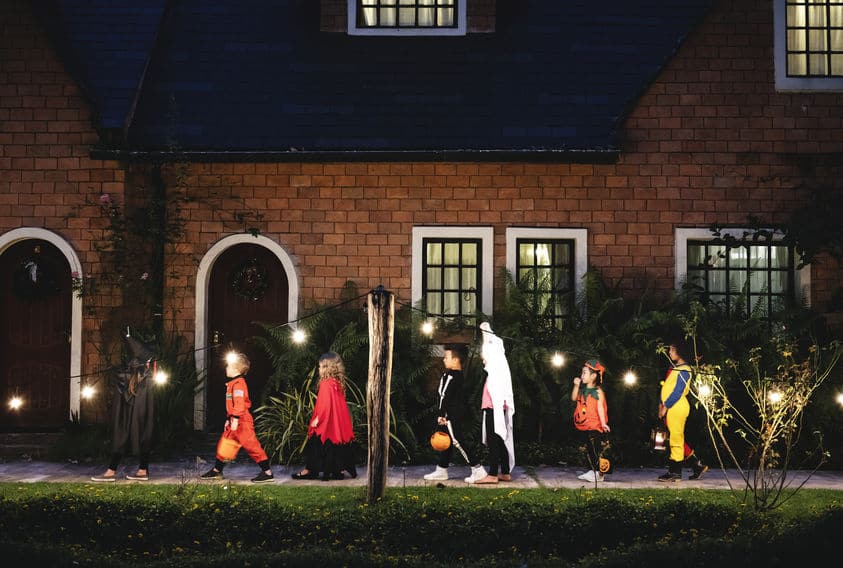 Fall is one of the most wonderful times of the year for outdoor exercise, child's play, and outdoor activities. One of the best fall driving tips is always to remember that pedestrians come first. Take precautions when driving in the fall as many more people will be using the sidewalks, playgrounds, streets, and neighboorhood roads to enjoy the brisk air and fall activities.
At Marietta Wrecker Service, safety is our number one priority. Keeping our roads free from accidents takes focused driving and staying alert at all times. Do not let distractions interfere in your travels and remember to keep your speed limit down as you drive in the fall season.
Light-Duty Towing & Emergency Roadside Assistance in Metro Atlanta
Are you looking for reliable towing services for your car or motorcycle? Broken down vehicle, flat tire, car lockout, or dead battery, our 24/7 towing services are just a phone call away!
Marietta Wrecker Service is available to provide you with roadside assistance in any situation or vehicle emergency. We offer a wide array of services to all of our motorist customers, including light-duty towing, car towing, and emergency roadside service. Marietta Wrecker Service provides emergency towing to the metro Atlanta area, and our "on-call" fleet of tow trucks and service vehicles guarantee a prompt response. When roadside conditions or physical impairment prevent you from changing your own tire or doing what is needed to fix your vehicle, our emergency roadside assistance gets you back on the road quickly. Call us today at (770) 765-1933 or contact us online.