Emergency roadside service seems like a simple concept. Your car breaks down, gets a flat tire, blows a gasket, or overheats. You are stranded on the side of a major road or highway with cars whizzing by. You call for help and someone comes to fix your car. However, emergency roadside service is much more complicated than that.
Emergency roadside service was established in the UK and US at the turn of the century. They were first funded by automobile clubs that wanted to help their members out with mechanical malfunctions while on the roadways. However, the catch with these auto clubs was that you had to be a member to benefit from their services. Today, monthly or yearly subscriptions to companies like the American Automobile Association and OnStar offer roadside assistance and more for a premium monthly payment.
At Marietta Wrecker Service, we have the trained technicians, skill-sets, and tools to assist any motorist stranded on the road with a vehicle malfunction without you having to pay month after month in costly dues.
Our Emergency Roadside Services include:
Car Lockout Service
Tire Change
Dead Battery
Jump Starts
Marietta Wrecker also operates our roadside services 24/7 so you will never be stranded alone with your vehicle at any time of the day or night.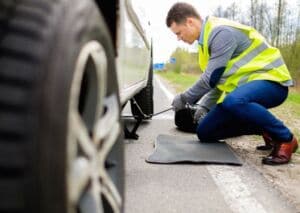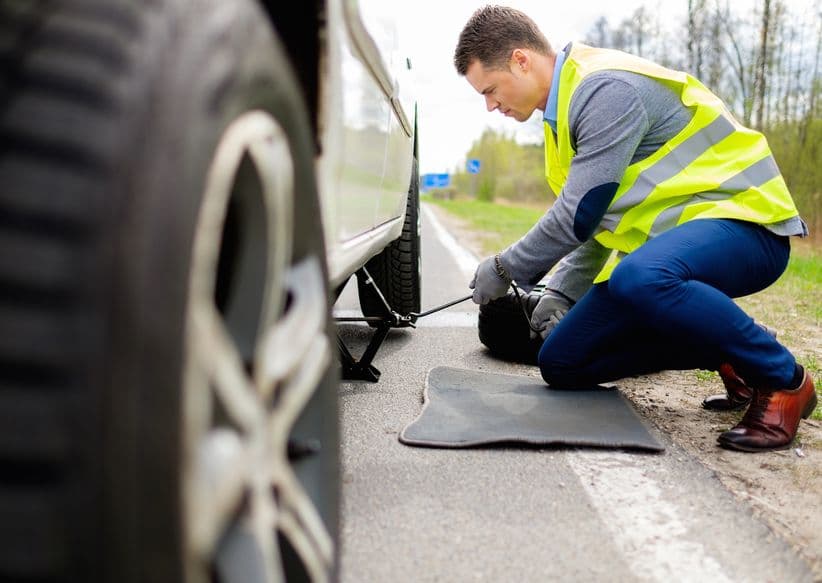 Advantages of Marietta Wrecker Emergency Roadside Service
#1 Expert technicians on call 24/7 and available without having to pay a monthly retainer fee or membership.
#2 Customer service and care of your vehicle and your safety not found by other companies.
#3 Avoid costly towing and mechanic repairs in a shop by getting it done on the spot.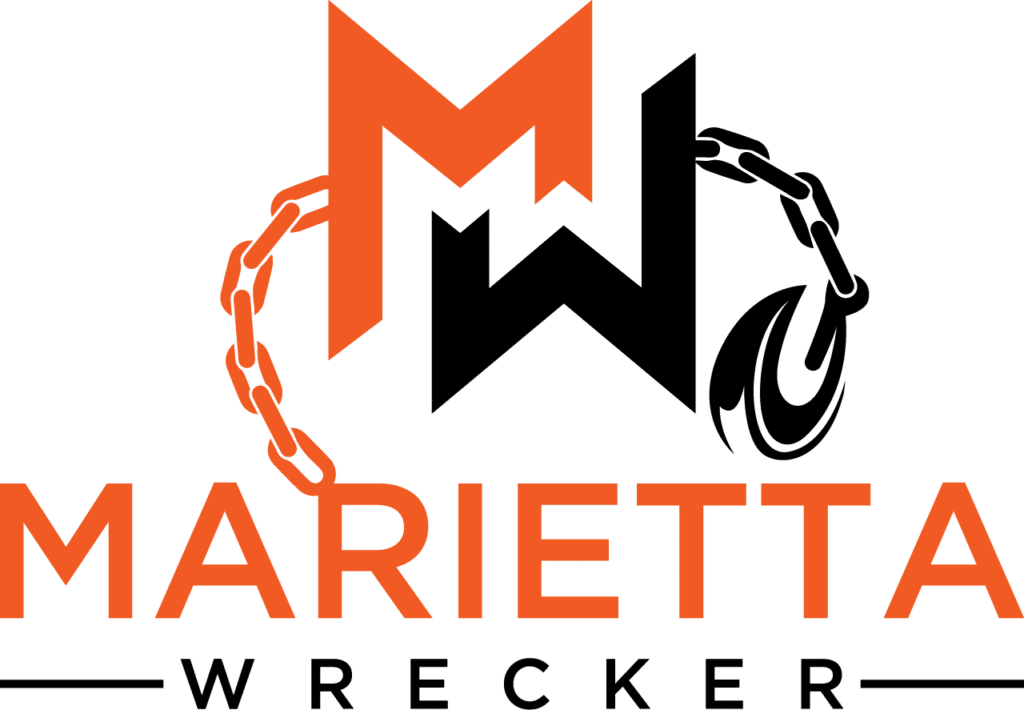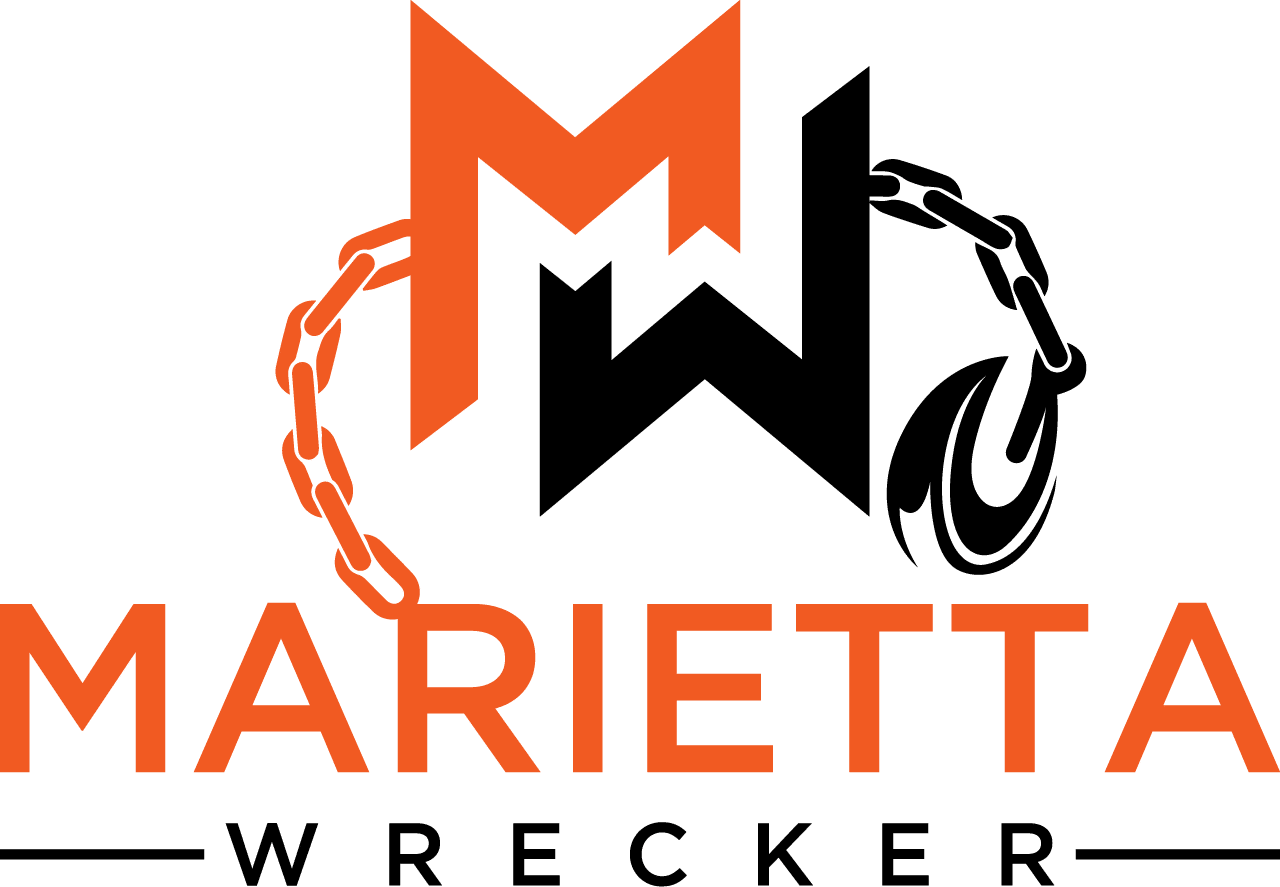 Emergency Roadside Assistance in Metro Atlanta & Marietta:
We understand every minute counts! Need Emergency Roadside Services in Marietta and around metro-Atlanta? Broken down vehicle, flat tire, car lockout, or dead battery, Marietta Wrecker Service's 24/7 quick towing services are just a quick phone call away.
Our 24/7 roadside assistance is there quickly to help resolve your car emergency. After your call, Marietta Wrecker Emergency Roadside Service will rapidly dispatch a towing professional to your location around the Marietta and metro Atlanta area. We promise to arrive as quickly as possible to help resolve your roadside emergency. Furthermore, our auto towing and car lockout services are set up to get your problem resolved in no time. Call us today!