There is nothing more disheartening and worrisome than car troubles while out on the open road or freeway during the holiday season. Blown tires, overheating, dead batteries, and general stalls can make a simple outing to the mall or a trip to see family members become dangerous and exhausting.
The colder months bring even more issues for our cars and, during this busy holiday season, Marietta Wrecker Service wants to help ensure your travels are safe and without complications.
There's no place like home this holiday. If you need emergency roadside assistance this holiday season, Marietta Wrecker Service is here to help with prompt and reliable emergency roadside assistance and fast towing services to make sure you and your loved ones make it home safe and sound.
Holiday travel in December varies each year, thus making it difficult to predict yearly trends. This year, Christmas is on a Tuesday, making the weekend before a very busy time for holiday travel.
Here are the worst and best holiday travel days in 2019— for both air and road travel:
What is the WORST Travel Day for Christmas in 2019?
Friday, December 21st

Saturday, December 22nd

Wednesday, December 26th
What is the BEST Travel Day for Christmas in 2019?
According to CheapAir, the best day for holiday and Christmas travel is:
Sunday, December 23rd

Friday, December 28th
Follow these 4 safety measures below to help keep your car running and keep you and your loved ones protected if you should encounter a breakdown or blown tire this holiday season.
Tips to avoid a winter roadside emergency:
#1- Check Your Tires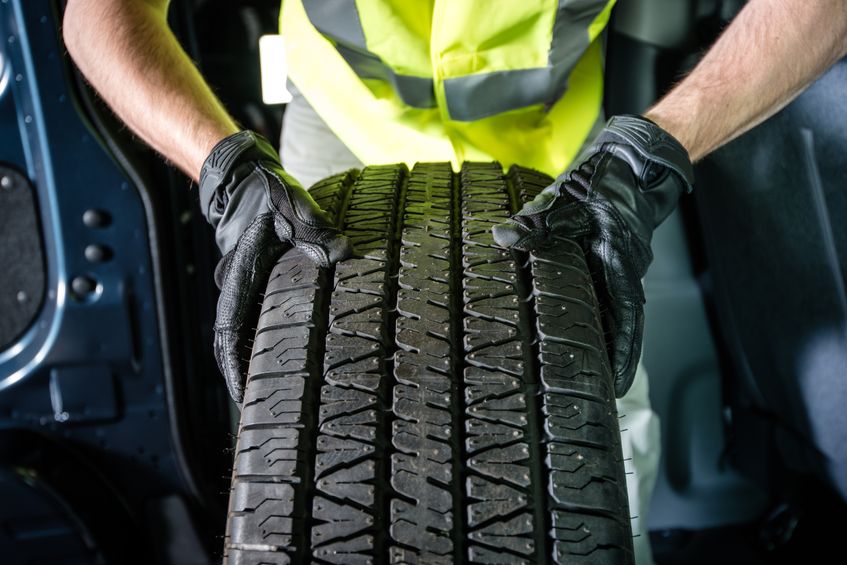 Weather temperatures can augment tire pressure and the cold air can make your tires contract and loss their proper air setting. Before you take any trip in your vehicle, always do a quick check of the tires to make sure they have not lost too much air or have become flat. Also, be sure to check to see that your spare tire is full and you have the proper jack and tools ready in case you have a run in with a flat or blown tire on your travels.
Follow these tips to make sure your tires are in great health this holiday season:
Pro-Tip: Check your tire tread depth with the old penny trick— Here's how:
The Penny Trick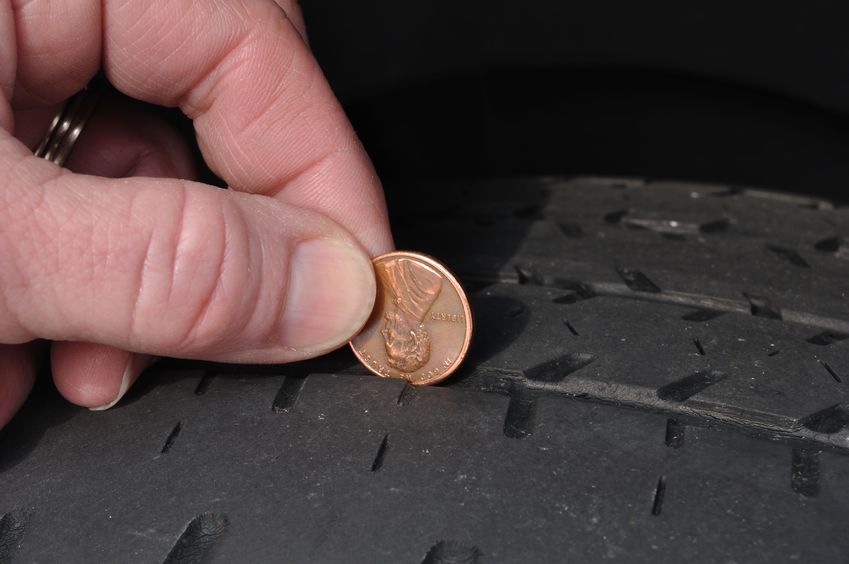 Insert a penny upside-down into a random tire tread.
Can you see all of Lincoln's head? If so, it may be time to replace your tires. This means your tread is under 2/32 inch, which is considered very low!
#2- Maintain Your Engine's Coolant Level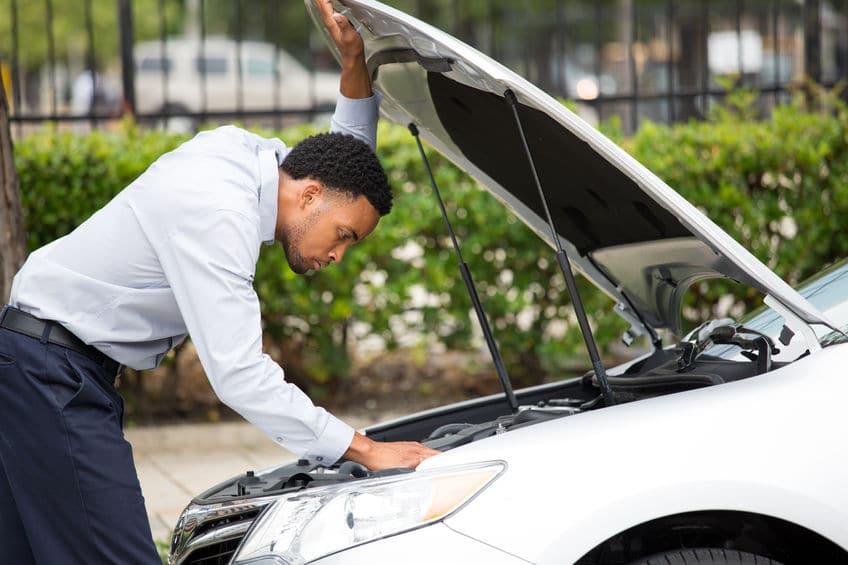 Engine coolant is one of the easiest items that a car owner can check and replace without the help of a mechanic. Coolant can be purchased at any hardware or mega-mart for as low as $10. Check your coolant levels before long road trips or in freezing temperatures before driving and if your car has a history of overheating, bring extra coolant along with you at all times.
#3- Keep Jumper Cables in Your Vehicle
Dead batteries can spring up anytime in even the newest of automobiles. Keeping a set of jumper cables in your car will ensure you always have an easy out incase of a dead or low battery. Jumping a car battery is a simple task and there will generally be a nearby driver you can ask to help jump start your car.
#4- Be Prepared for a Breakdown
Sometimes your car just stops running. It could be engine troubles, the starter, electronic issues, and so much more. Being prepared for a breakdown in cold weather is crucial to you and your passenger's safety and protection
Keep these items in your vehicle for long road trips and cold night travel:
If you exhaust all means to get your car back up and running when faced with a roadside emergency, calling for help is your number one bet for a timely and safe return home. At Marietta Wrecker Service, we offer 24/7 roadside assistance with trained technicians that can get you out of any jam.
Our 24/7 roadside assistance is there quickly to help resolve your car emergency. Marietta Wrecker Emergency Roadside Service will rapidly dispatch a towing professional to your location around the Marietta and metro Atlanta area as quickly as possible to help resolve your roadside emergency. We are quick to respond, and our auto towing and car lockout services are set up to get your problem resolved in no time.
Our Emergency Roadside Assistance Service provides the following:
Cars are machines, and just like all machines, they have the ability to breakdown. If you are facing a winter roadside emergency, Marietta Wrecker Service is available to help 24/7. Our car towing services are available to help no matter the situation:
Light Duty Towing— If you're looking for a reliable towing service for your car or motorcycle this holiday season, including broken down vehicle, flat tire, car lockout or dead battery, our 24/7 towing services are just a phone call away at (770) 765-1933.
Car Lockout Service
Tire Change
Dead Battery
Jump Starts

If you need 24/7 emergency roadside service or quick emergency towing in/around Atlanta this holiday season, Marietta Wrecker Service is available to to help. Call us at (770) 765-1933, or contact us online here to help out with your emergency!