Fresh earthy aromas layering hints of sour apples and apple cider fill the air. This can only mean one thing: fall is officially here! The crisp, damp Autumn mornings filled with scarlet and yellow leaves sure do paint a pretty scene, but they also can present road dangers. In fact, wet leaves can actually be as dangerous as ice patches. Follow these Fall car safety tips for a better driving experience.
Fall presents its own unique driving conditions and hazards, so it's important to know how to drive and prepare your car properly for fall. Follow Marietta Wrecker Service's Fall Driving Quick Tips Guide to learn how to remain safe this fall and to be properly prepared for the upcoming holiday season!
Fall Car Safety Tips
Tip #1: Wet leaves can be as slippery as ice.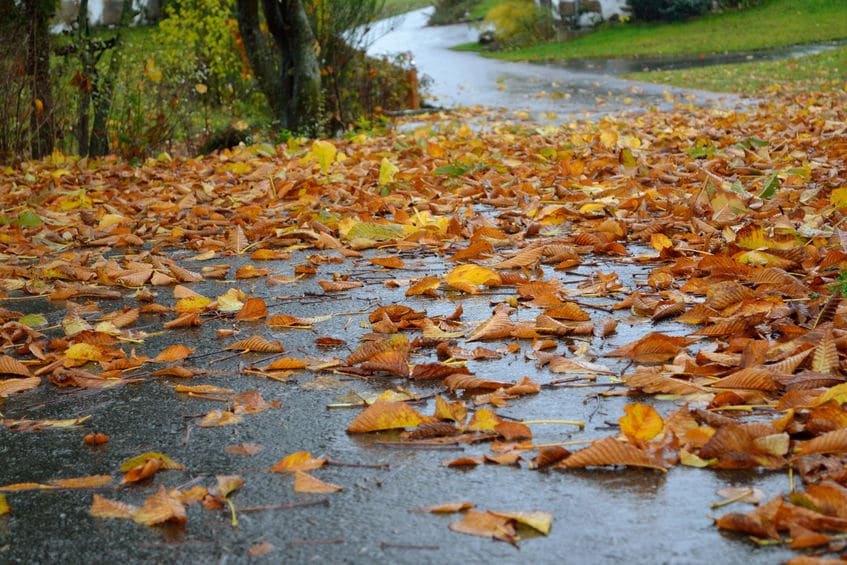 Wet leaves on the road can be as dangerous as ice patches. Don't brake on leaves. Instead, drive through them.
Tip #2: Avoid using your brights in foggy conditions.
When it's foggy, avoid using your high beams. Instead, use your low beams or fog lights.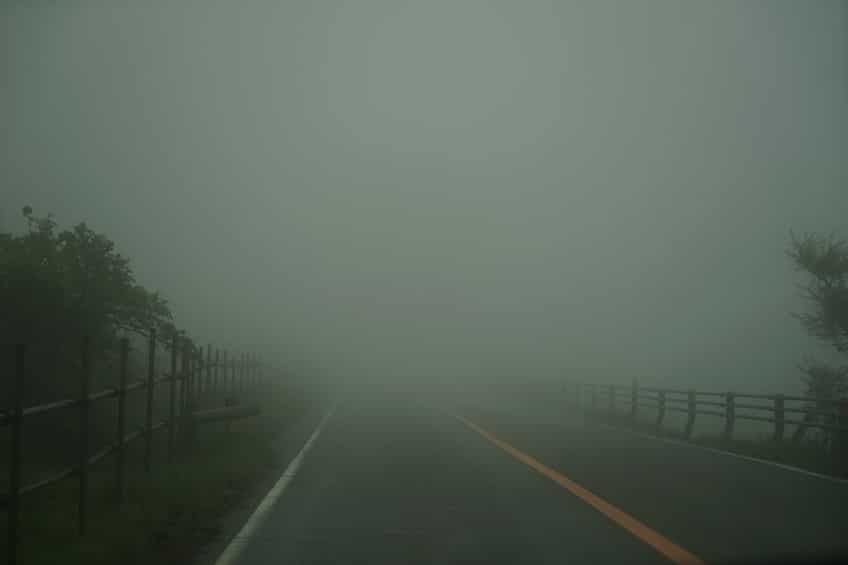 Tip #3: Be careful driving over bridges.
When the weather gets colder, morning frost can leave icy patches on bridges, overpasses, and shaded areas.
Tip #4: Leave time to adjust your eyes.
We lose daylight with fall, so when you leave work, make sure you give your eyes time to adjust to the dark.
Tip #5: Watch out for deer!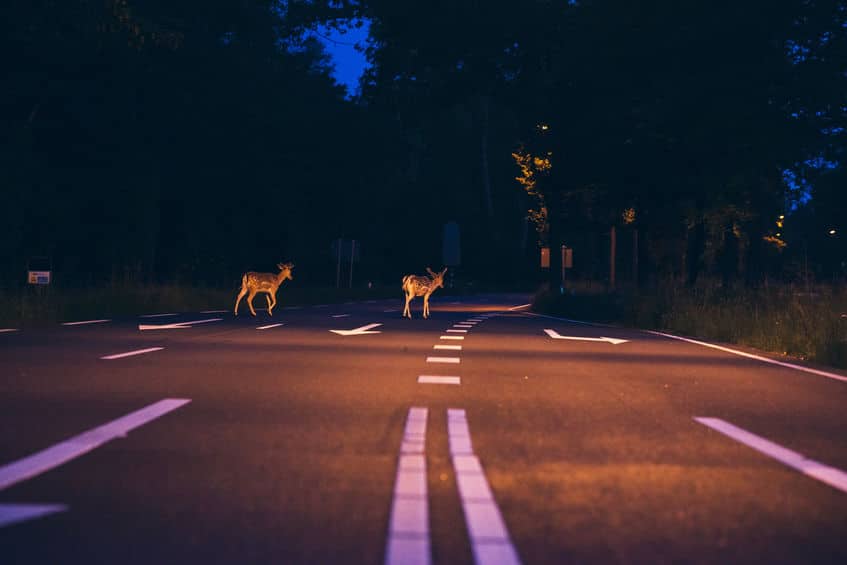 Fall is deer mating season. Deer are most active during sunset and sunrise, so be aware of driving near woods and near deer crossing signs.
Tip #6: Make sure your vehicle is road safe.
Check your tire pressure. Read our 5 Tire Safety Tips Every Motorist Should Know blog to make sure your tires are in good condition.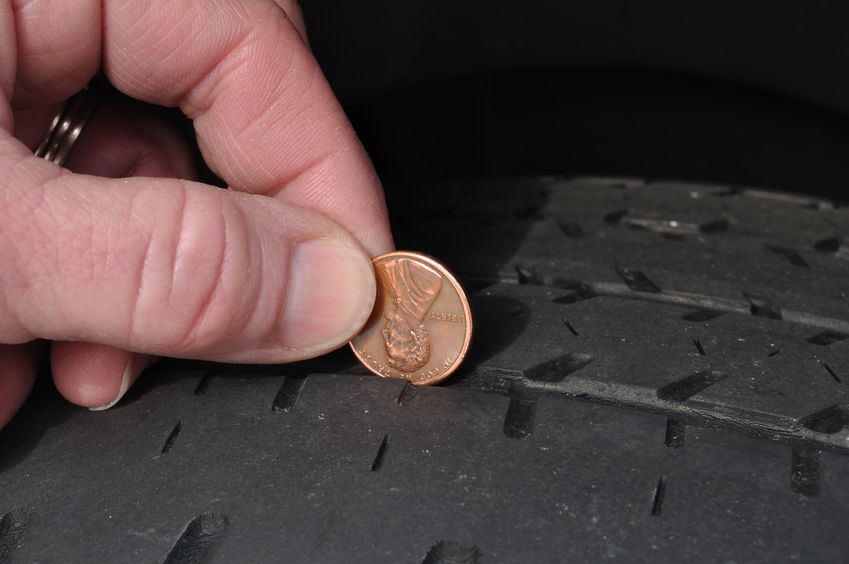 Tip #7: Get new windshield wipers.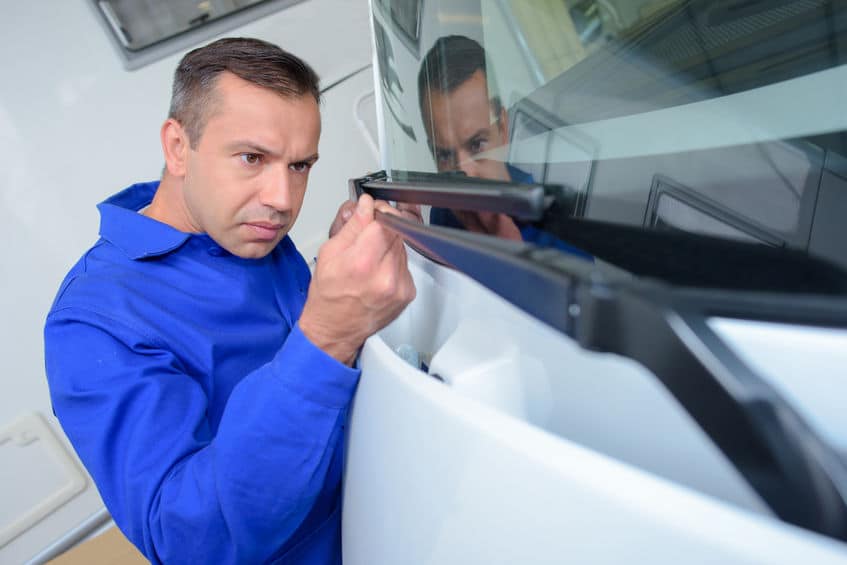 Tip #8: Watch out for motorcyclists.
Tip #9: Be aware of blind spots and leave plenty of room between you and the car in front of you.
Sun is setting sooner, which can create more blind spots. Make sure your windshield is clean and leave plenty of room.
Tip #10: Watch out for kids, joggers, and bicyclists.
Fall Car Service Tips: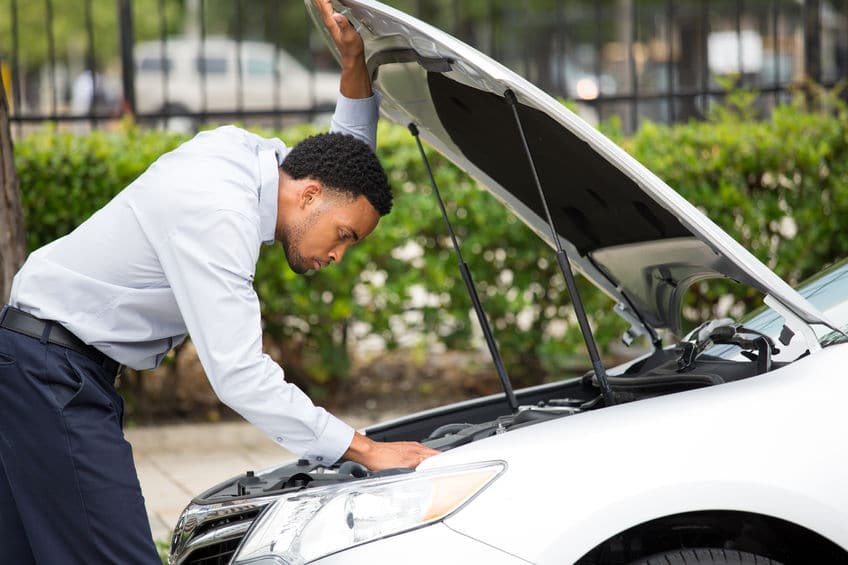 1. Check your battery.
How's your battery's health? If it's been 3 years, think about replacing your battery. Also, make sure your battery's connections are tight and corrosion-free.
2. How are your tires? Tires lose 1 to 2 pounds for every 10 degree temperature drop.
3. Make sure your wheels are aligned, rotate your tires, and replace tires with low tread.
4. Check your brake linings, rotors, and drums for wear.
5. Make sure your heater and ventilation system is working properly to protect yourself from carbon monoxide poisoning.
6. Replace windshield wipers, and fill up the washer reservoir.
7. Adjust your headlights, if they seem too dim, as your mechanic if they're aligned properly. Keep your headlights clean and properly aligned.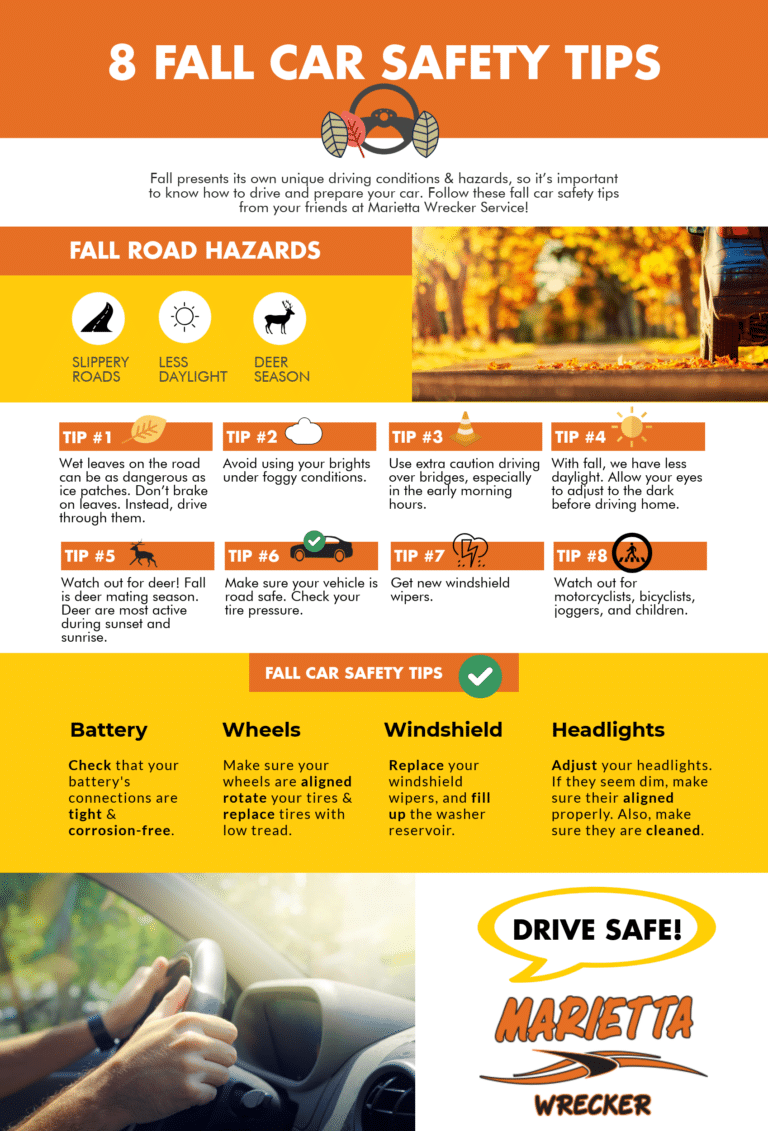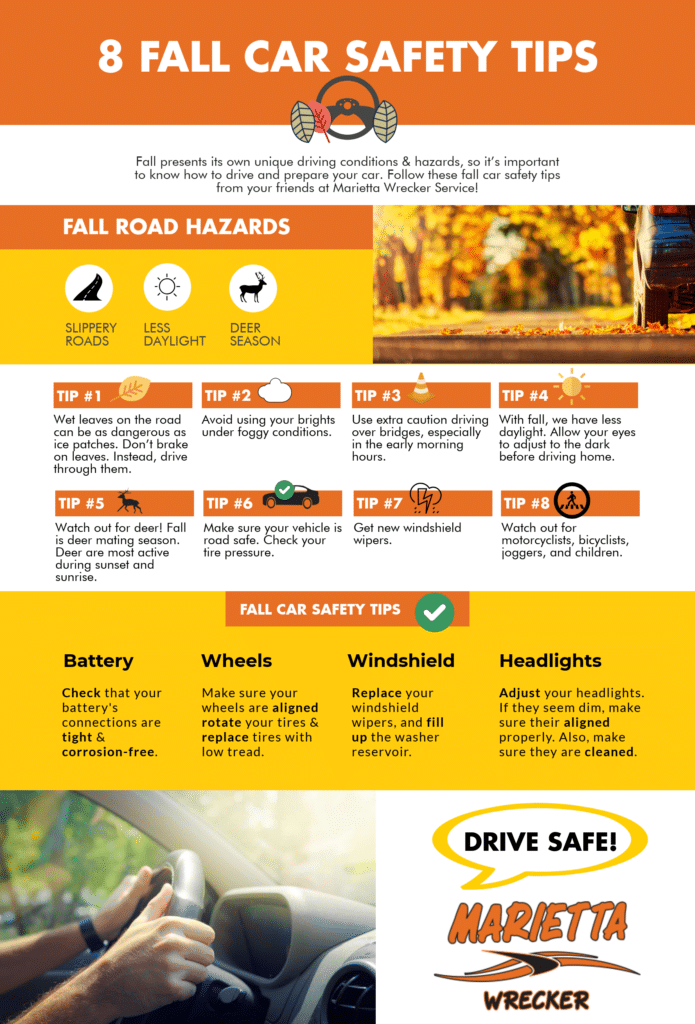 Need Emergency Roadside Assistance?
If you find yourself needing emergency roadside assistance, call Marietta Wrecker Service at (770) 765-1933 for prompt, 24/7 roadside assistance in the metro-Atlanta area, including Alpharetta, Atlanta, Kennesaw, Mableton, Marietta, Roswell, Smyrna, and Vinings.
For light duty towing, call Marietta Wrecker at (770) 767-0569.