When you're stuck in a bind with your vehicle, a reliable towing service can make a huge difference. It can be tempting to pick up the phone to call the first company you think of, but a local towing service like Marietta Wrecker Service has many advantages that other companies do not. Not all towing companies are top-notch, so it's important to know what to look for when choosing one. Here at Marietta Wrecker Service, we know the significance of being a local and reliable towing company–so let's discuss some key benefits.
Key Benefits of Local Towing Services
Speed of a Local Towing Service
It's no secret that car trouble can be one of the most exasperating and time-consuming situations that no one wants to be in. Local towing services are the fastest way to get your vehicle towed. They can quickly come to you and tow your vehicle without long wait times. Local tow operators also know their area extremely well and can take the quickest route to you.
Be sure to look out for companies that offer 24-hour service. This is helpful if you break down in a remote area or late at night. It's reassuring to know that a certified local towing company will always have someone on standby to help you out in your time of need. Marietta Wrecker is licensed, certified, and insured for towing or recoveries at any time!
Affordability of a Local Towing Service
When you search for "a tow truck near me", usually more than one company shows up. Deciding to go local for your towing services and needs presents you with a range of options to choose from. This also gives you the opportunity to price compare. You might be able to catch a good break in price by calling around and taking note of the different rates. Marietta Wrecker Service offers competitive rates are typically the best bang for your buck when it comes to towing or recovery. Getting yourself and others to safety should always be the priority, but it can be even more helpful if it's for a reasonable price.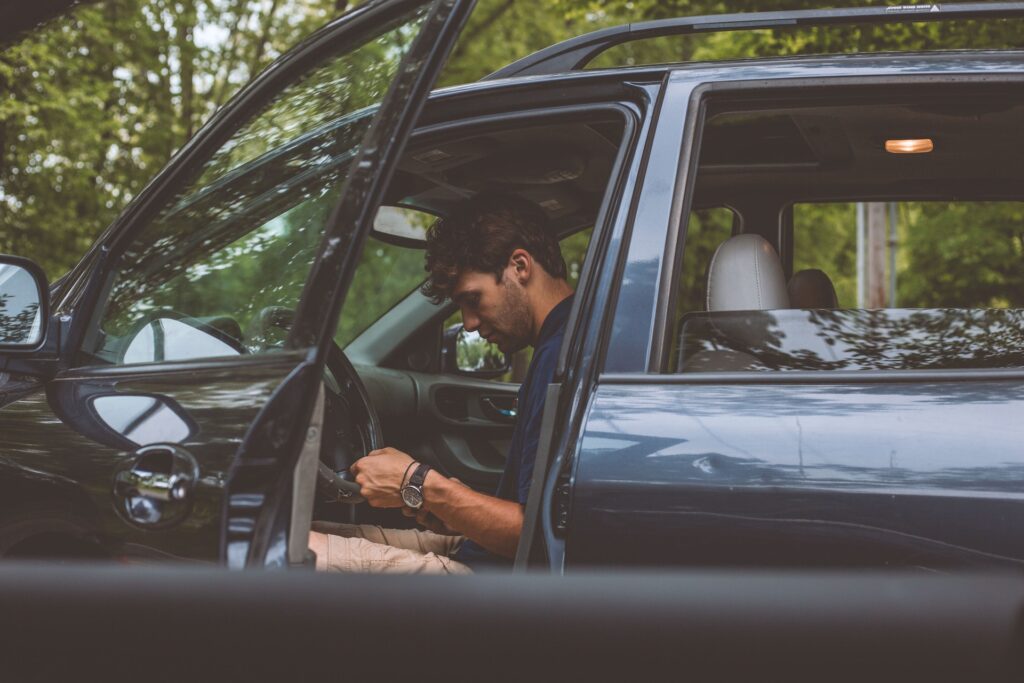 Reliability of a Local Towing Service
Local towing services are known for their "home turf" advantage. Since they know the area, the experienced and trained professionals are more likely to get the job done the first time around. Also, local towing services often have great relationships with auto repair shops and other related businesses, so they can easily arrange for any necessary repairs or services needed.
Most local towing services prioritize having specific equipment for the environment around them. With the right company, you can be guaranteed large fleets with advanced equipment ready and able to handle any situation. This is especially important if you have a rare car or find yourself in an out-of-the-ordinary situation.
Better Customer Service
Local towing companies strive for reliable customer service, making sure that you receive the best experience possible. They will be courteous enough to clear up any questions you have about their services.
Most local service companies do offer additional roadside assistance services. This includes gas delivery, tire changes, and jump starts. However, these services may come with an extra fee. If you need help changing your flat tire, be sure to ask the service provider in advance so that they can bring the necessary equipment with them.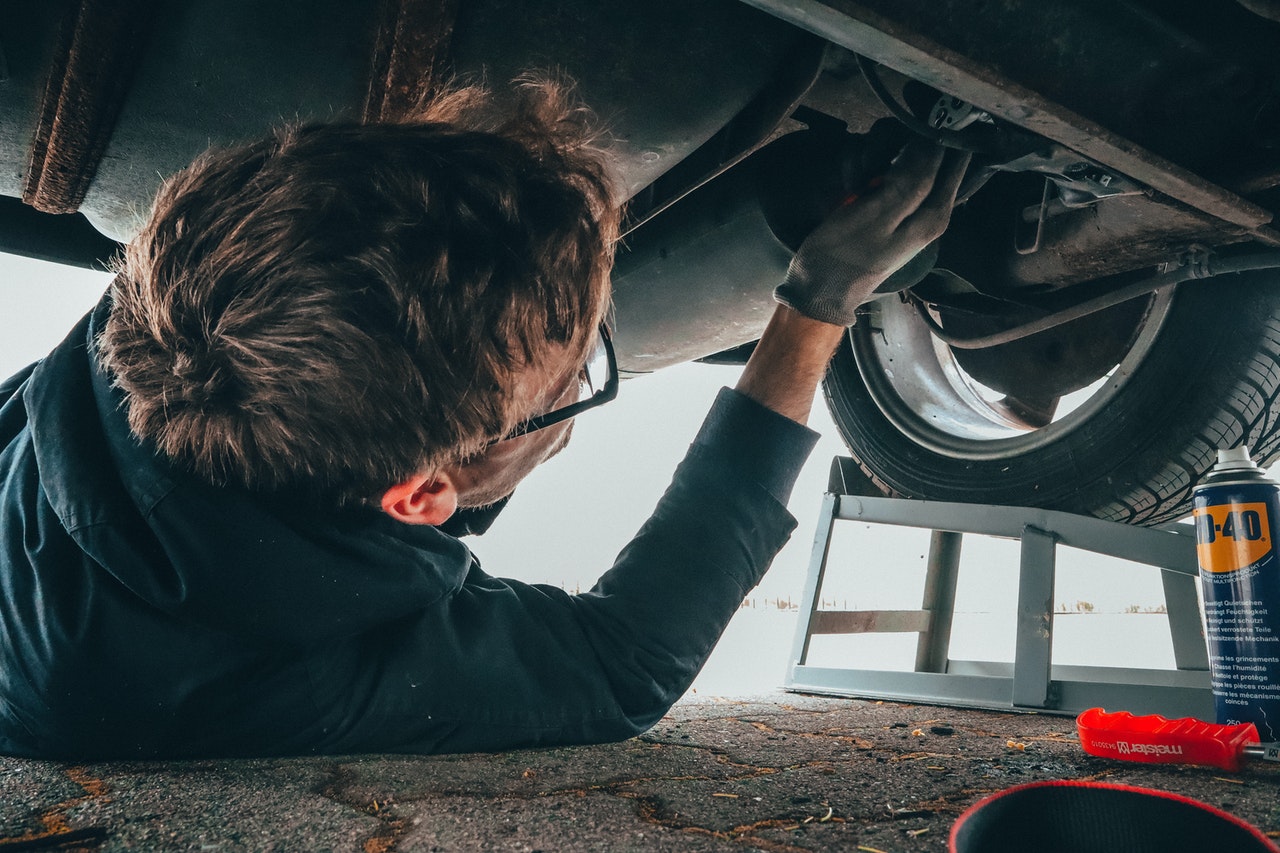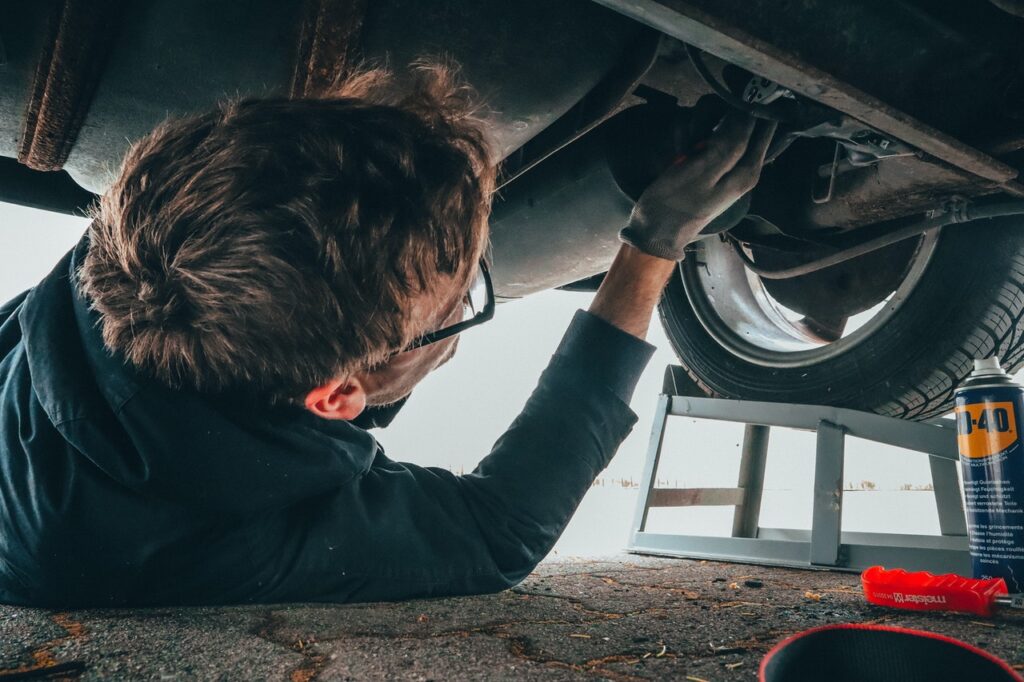 Safety First
When you get a tow, you have to make sure that you follow all laws and safety regulations. One of the main benefits of hiring a local towing service like Marietta Wrecker is that they know firsthand how to handle your car with professional care and caution, minimizing the risk of further damage. A top-tier local company will also have the necessary training to handle any kind of tow in the area.
When you trust Marietta Wrecker Service to handle your damaged car, our professional, local towing services will take away all the worry associated with getting into an accident. We pride ourselves on getting the job done right and giving you peace of mind!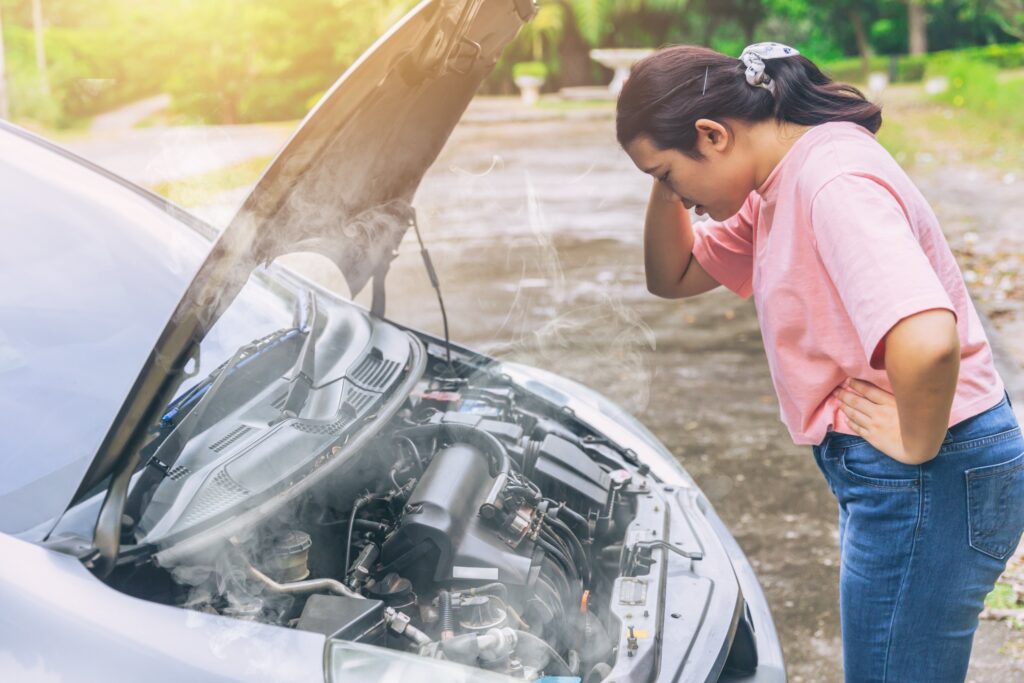 What to Listen For When Finding the Best Local Towing Service
Local towing companies are indeed great options so let's discuss what factors to consider when trying to pick the best local towing service available.
Response Time: It is never a bad idea to ask how long it will take for your tow truck to arrive. Being stuck on a busy highway or unsafe area requires fast action to reduce stress levels quickly and get you back on the road as soon as possible. You will want a local towing company that emphasizes fast response times and can reduce anxiety.
Customer Service: A reliable towing service like Marietta Wrecker Service will offer an array of services. Beyond standard towing, consider whether they provide other essential roadside assistance services like jump-starts, tire changes, lockout assistance, and fuel delivery. Accessing these extra services could save time and money by eliminating phone calls to multiple service providers!
Right Equipment & Expertise: Assessing equipment quality and the expertise of towing company staff are two critical aspects to remember when selecting a local towing service. A professional towing service should have well-maintained tow trucks equipped with everything needed for towing motorcycles, cars, and trucks of different kinds and highly trained and experienced personnel handling towing and roadside assistance tasks – this way, your vehicle will be handled carefully.
Cost: Although cost shouldn't be the determining factor when selecting a towing service near me, it is still essential to carefully compare pricing and payment options before making your choice. Seek transparency with pricing by asking about rates for various services provided because some towing companies offer upfront pricing while others may give an estimate over the phone. Inquire as to which payment methods are accepted and find one that aligns with your budget while offering convenient payment solutions that can make the overall experience much more satisfying!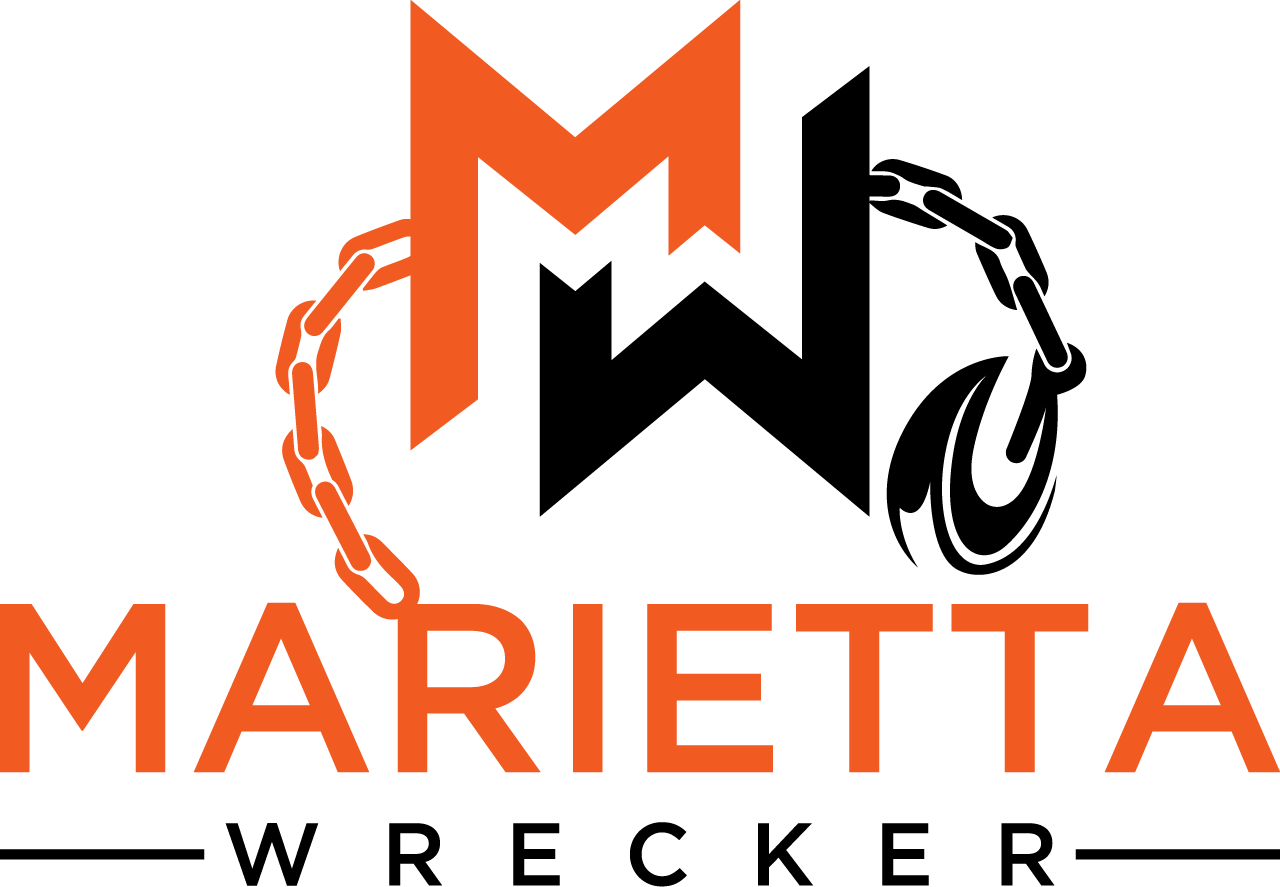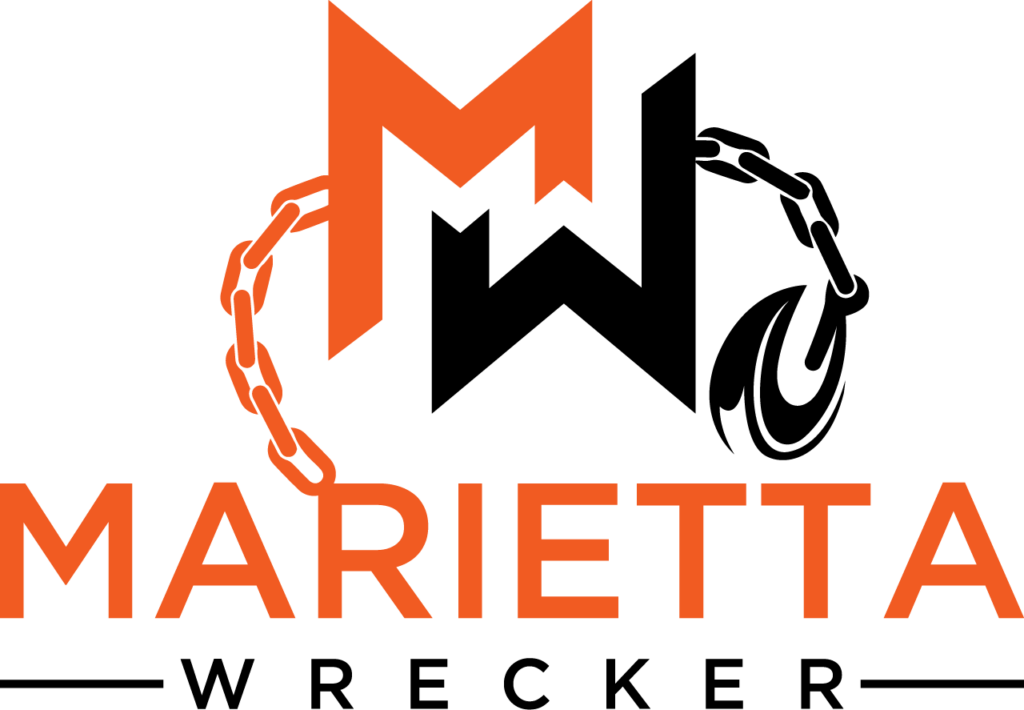 Need a Tow? Call Us Today!
Are you looking for a reliable local towing service for your car or motorcycle? Broken down vehicle, flat tire, car lockout, or dead battery? Our 24/7 light-duty towing services are just a phone call away!
Marietta Wrecker Service is available to provide you with roadside assistance in any situation or vehicle emergency. We offer a wide array of services to all of our motorist customers, including car towing and emergency roadside service. Marietta Wrecker Service provides emergency towing to the metro Atlanta area, and our "on-call" fleet of tow trucks and service vehicles guarantees a prompt response. When roadside conditions or physical impairment prevent you from changing your own tire or doing what is needed to fix your vehicle, our emergency roadside assistance gets you back on the road quickly.
Marietta Wrecker Service provides light-duty towing services for automobiles that are disabled. This may involve recovering an automobile damaged in an accident, returning one to a drivable surface in a mishap or inclement weather, or towing or transporting one via flatbed to a repair shop or other location.