At Marietta Wrecker, we understand that having your car impounded can be a stressful and frustrating experience. Whether due to a parking violation, accident, or any other reason, retrieving it from an impound lot does not need to be overwhelming. We will easily review all the steps necessary to get out of an impound lot in Georgia.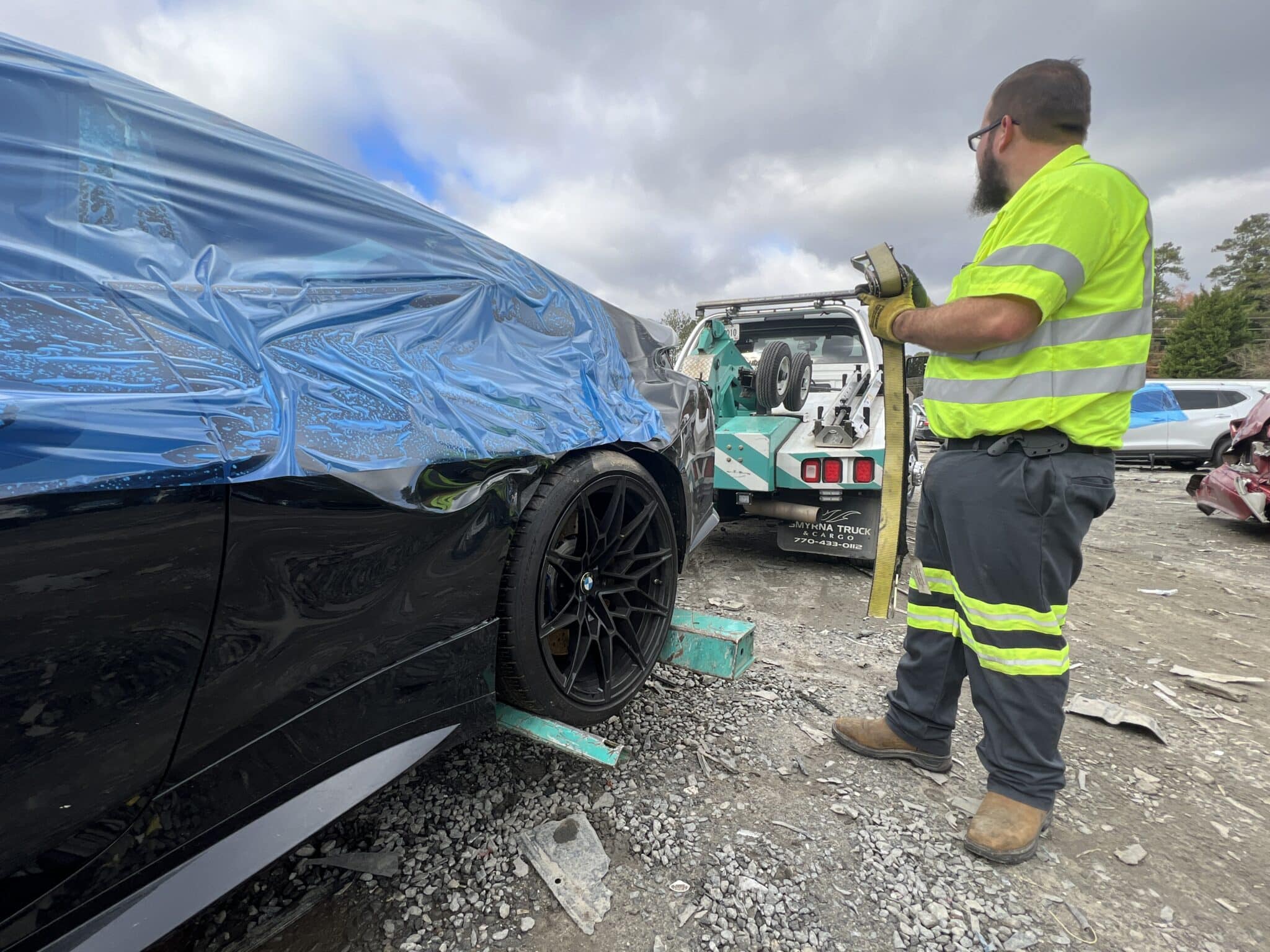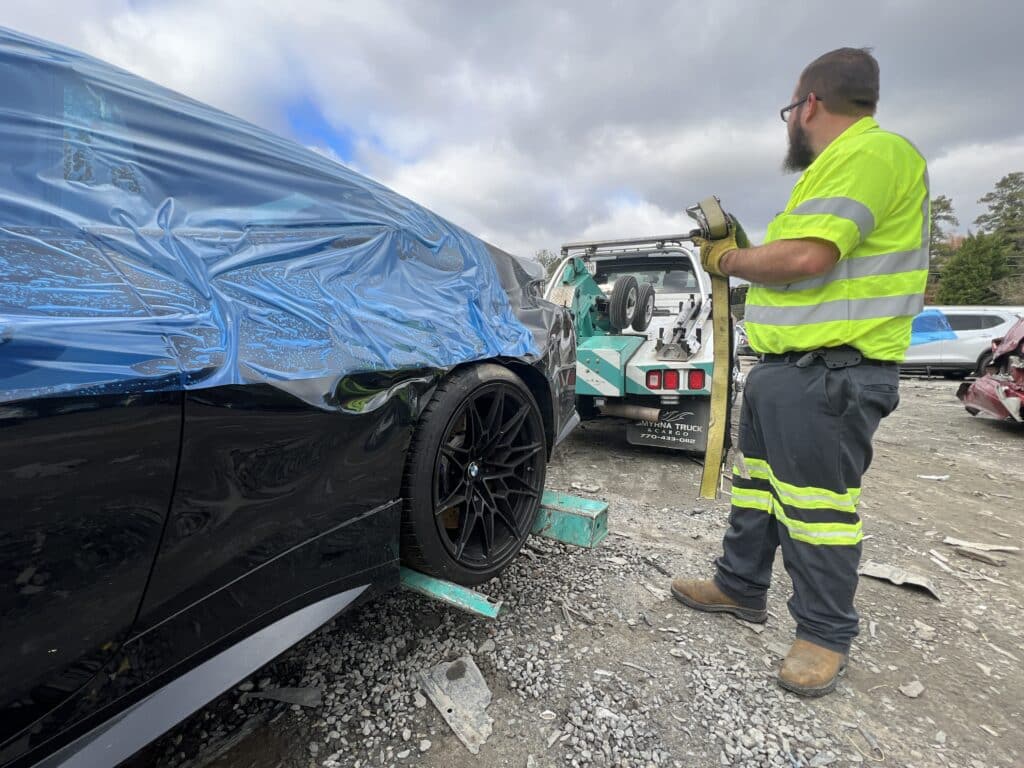 Simple Steps To Take To Retrieve Your Vehicle
Step 1: Determine the Reason for Impoundment
Why was your vehicle impounded? Knowing this before you try to get your vehicle back is essential. There are many reasons for an impound. These can include multiple parking
violations, traffic violations, or even as evidence in a criminal investigation. Although we have included tips here, you need to know the reasons before your vehicle can be retrieved.
Step 2: Locate The Impound Lot
In Georgia, most impound lots are operated by private companies under contract with local law enforcement agencies. You can usually locate this information on either the ticket or citation issued or by contacting the law enforcement agency that impounded your car.
Step 3: Gather All Necessary Documents and Information
There are certain documents you will need to get your vehicle back. In most cases, you will need your driver's license, proof of insurance, and a police report. You should call them first to see if you need anything else, so you don't need to make multiple trips.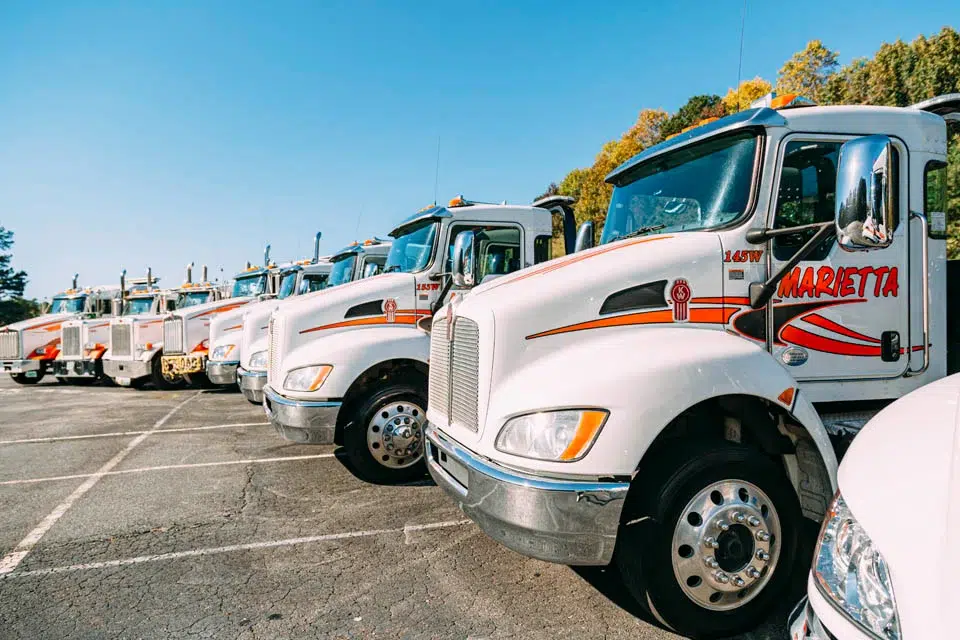 Step 4: Locate A Towing Service Near You
Finally, contact a "towing service near me" for assistance with your vehicle. If you need help retrieving your vehicle from an impound lot, Marietta Wrecker offers reliable and affordable towing services near you. To ensure the safe transportation of your car, Marietta Wrecker will work with you and provide you with the best services.
Step 5: Reimburse Impound and Towing Fees
Last but not least, pay all applicable impound and towing fees. Before retrieving your vehicle from an impound lot, you must pay both impound and towing fees. These costs vary based on location and reason for impoundment but usually include a daily storage fee and the initial towing charge. All fees must be settled in full before your car can be
released.
Step 6: Retrieve Your Vehicle
Finally, this step is complete. Once you have collected all necessary documents, contacted a towing service near you, and paid the impound and towing fees, you can retrieve your vehicle from an impound lot. If your vehicle is drivable you will be able to exit the impound lot without needing a tow trucks assistance. At Marietta Wrecker, we strive to make the process seamless and stress-free. Our team of professionals will assist with completing the necessary paperwork and offering any additional information or support that may be necessary.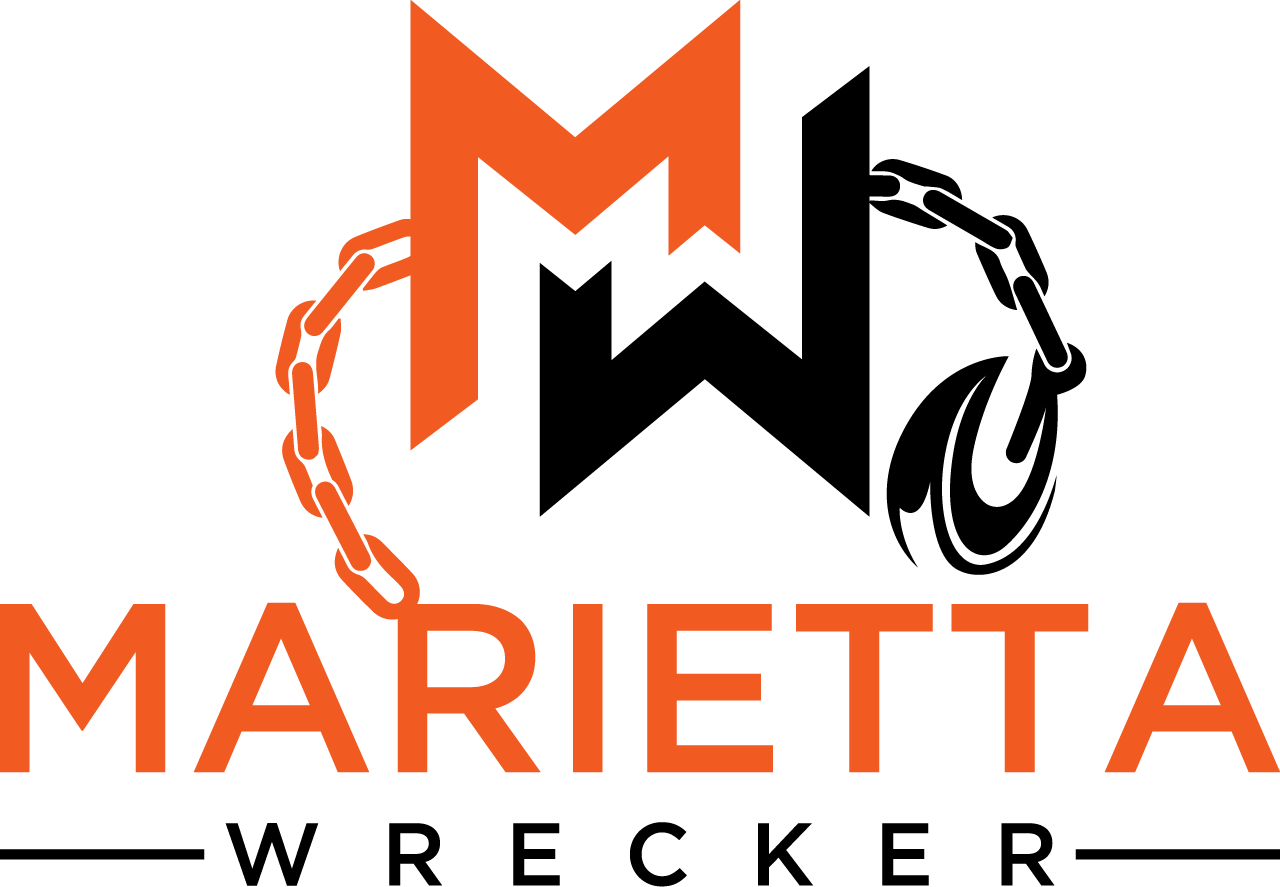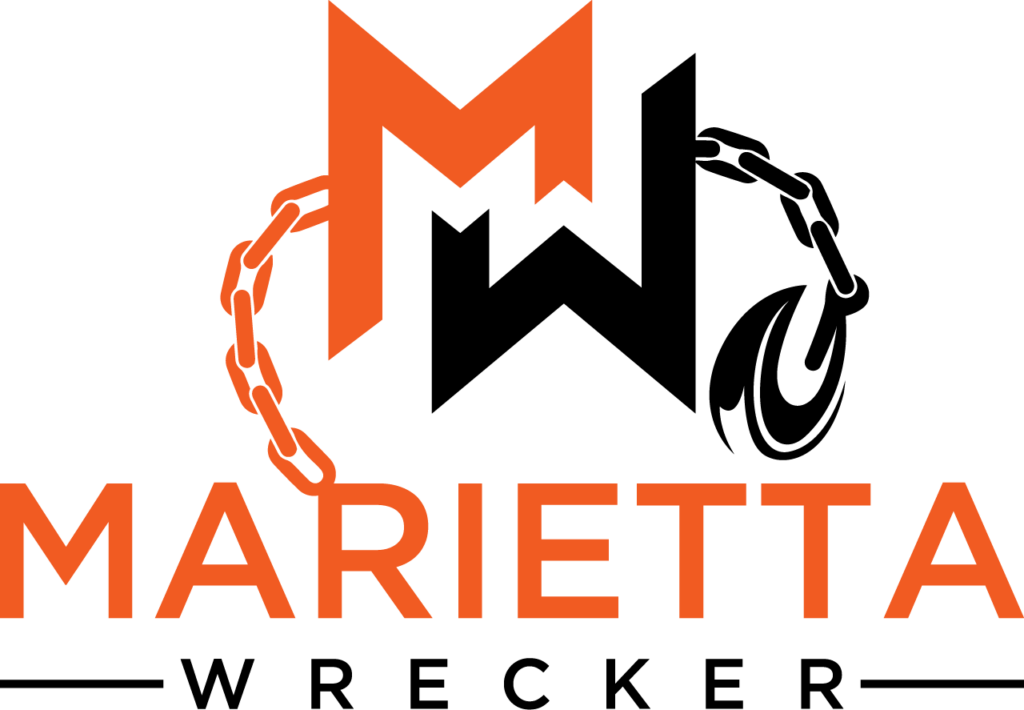 Need Towing Assistance? Give Us A Call Today!
Retrieving your car from an impound lot in Georgia doesn't have to be daunting; it can be made straightforwardly with the right knowledge and preparation. By following these steps and working with trusted towing services like Marietta Wrecker, you can retrieve your vehicle quickly with minimal hassle. If you need nearby towing services, don't hesitate to contact us at Marietta Wrecker; our experienced team of professionals is available 24/7 for all your towing requirements.