Marietta Wrecker Service is a well-established and reputable towing service and recovery company located in Marietta, Georgia. Since 1974, our family has been providing top-notch services to the local community and has earned themselves an excellent reputation within the industry. Our latest blog will highlight why Marietta Wrecker should be your go-to for all your towing and recovery needs. Whether you need a personal vehicle tow or large commercial truck recovery; their professionalism and expertise allow them to handle any job easily and with precision. A quick search for a "tow truck near me" will lead you to Marietta Wrecker Service. Give us a call today to learn about pricing and availability.
Why Chose Marietta Wrecker First?
Experience and Expertise
Marietta Wrecker takes great pride in their experience and expertise within the towing and recovery industry. For 40+ years, Marietta Wrecker Service has earned a solid reputation for providing the best in towing services to their past and present customers. All employees undergo extensive training, so they are equipped to handle any situation that may arise. This training, coupled with years of expertise, makes Marietta Wrecker Service an unbeatable choice for all your towing and recovery needs.
Marietta Wrecker offers a vast array of services to meet the demands of its customers, from simple vehicle tows to complex heavy-duty recoveries. With all the necessary equipment and knowledge, they can take on any job – no matter how small or big they need. If you require towing or recovery assistance, Marietta Wrecker Service has what you need to get back on the road quickly.
Customer Service
Marietta Wrecker Service makes customer service one of its top priorities. We understand how stressful being stranded can be, so Marietta Wrecker Service strives to make the process as stress-free and painless as possible. That's why we are available 24/7 with rapid response times so you can get back on the road quickly.
Our trained and educated staff members are professional, friendly, and dedicated to providing customers with the best experience. To guarantee complete customer satisfaction with their services, Marietta Wrecker offers a customer satisfaction guarantee so you can rest assured knowing all your needs will be taken care of.
At Marietta Wrecker Service, we go the extra mile to guarantee each customer receives the respect and consideration they deserve. Whether you need a tow or a recovery, Marietta Wrecker has you covered with exceptional customer service.
Equipment and Technology
Marietta Wrecker continuously invests in cutting-edge equipment and technology to give our customers the best experience. Our fleet of vehicles is up-to-date and well-maintained, guaranteeing each job is done quickly and efficiently, from light-duty towing to heavy-duty jobs. Furthermore, Marietta Wrecker Service utilizes top-of-the-line trucks for an effortless towing and recovery process. Whether you need a tow for your personal vehicle or the recovery of a large commercial truck, they have the necessary tools and expertise to get the job done correctly.
Reputation
Marietta Wrecker has earned a stellar reputation within the local community for providing superior services. We have received numerous positive reviews and endorsements from satisfied customers, attesting to the high quality of our work. Marietta Wrecker's commitment to customer satisfaction can be seen through all of these glowing testimonials shared by delighted customers who took the time to share their praises. If you would like to leave a review, be sure to do so HERE!
We are dedicated to giving back and supporting local causes, earning Marietta Wrecker Service a well-deserved reputation for positively impacting local lives.
Marietta Wrecker recognizes the value of having a solid reputation and strives to uphold it as an established and reputable provider. With hundreds of satisfied customers under our belt and an emphasis on positively impacting the community, Marietta Wrecker Service is your go-to for all your towing and recovery requirements.
Pricing
Marietta Wrecker strives to offer its customers competitive and transparent prices for all towing and recovery services. We understand that being stranded can be a stressful and expensive experience, so we strive to offer our services at reasonable costs.
Marietta Wrecker's pricing is straightforward and transparent, so you can rest assured knowing there are no hidden fees or costs for your services. We strive to give our customers the best experience possible, including fair service pricing. Whether you need a tow or recovery services, Marietta Wrecker is ready to deliver what you need at an affordable cost.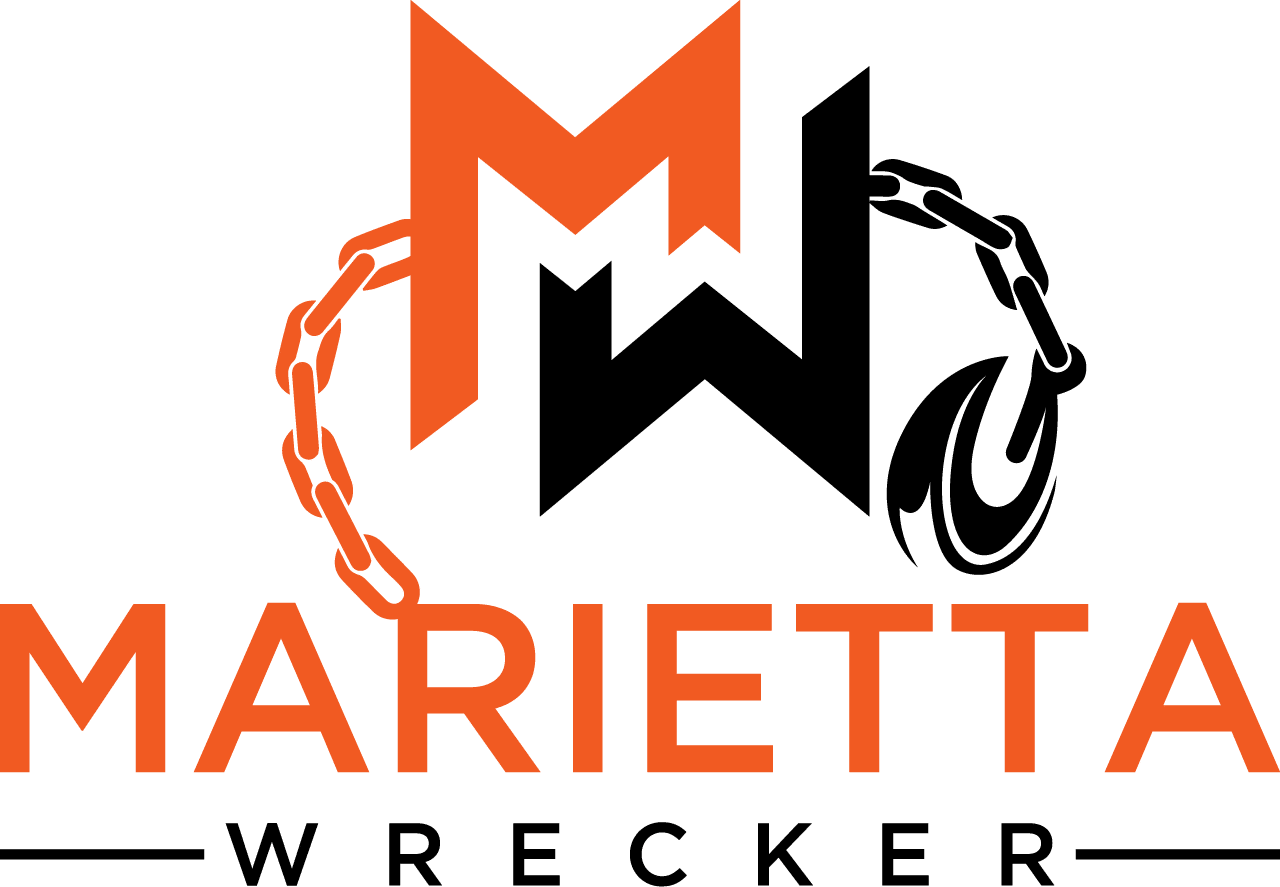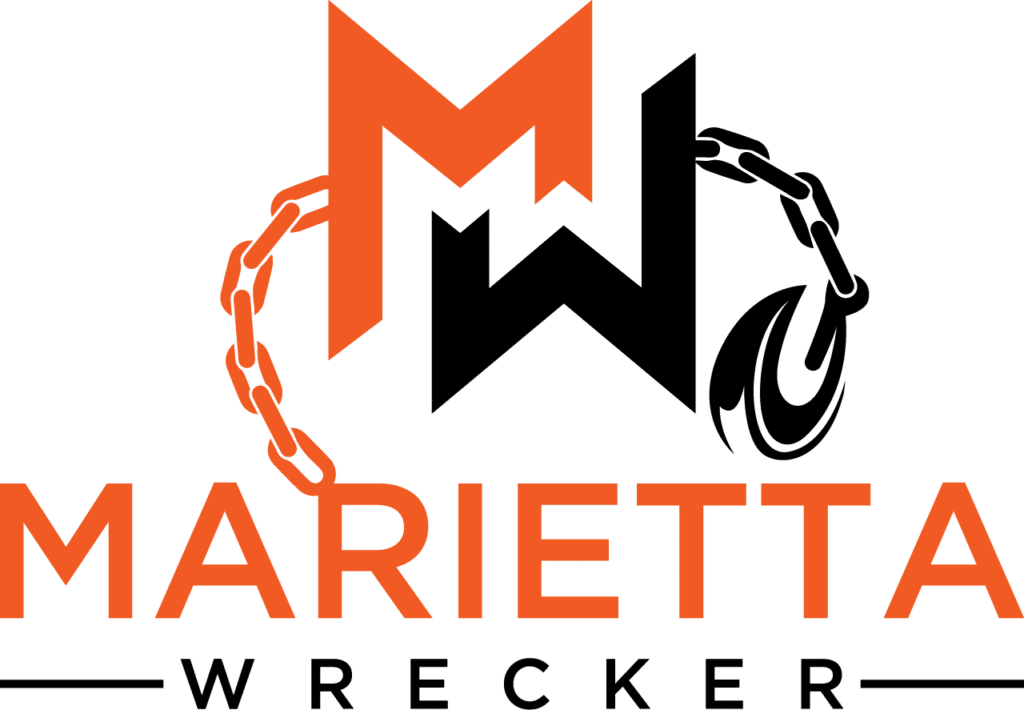 Call Marietta Wrecker First
Marietta Wrecker is your go-to for all towing and recovery needs. With Marietta Wrecker, you won't find towing service near you quite like it. Get back on the road in no time with our quick and affordable services!
From 24/7 availability and rapid response times to its professional staff and customer satisfaction guarantee. Whether you need a simple car tow or complex heavy-duty recovery, Marietta Wrecker Service has the knowledge and skill set necessary to complete any task successfully. So why wait? Contact us today for all your towing and recovery requirements.