Parts of Georgia and surrounding states in the South have been hit hard with snow and wintery conditions lately. With snow and ice comes accidents and cars getting stuck for hours on end. Winter storms, bad weather and icy road conditions are a factor in nearly 500,000+ crashes and more than 2,000+ deaths every year. Here, Marietta Wrecker Service gives us eight winter driving tips to consider when driving this season. If you find yourself stranded on the side of the road and need assistance, be sure to call and we will have a trained tow driver out to you in no time. In the meantime, read more helpful driving tips and be sure to share this blog with other friends and family.
Winterize Your Car
Make sure your car is up to date with fluids, brakes and fuel. It's best to keep your fuel tank half full during the winter in case you get stuck on the highway. Be sure that you've recently had your oil changed and that all the other fluids in your car have been topped off before heading out on a long road trip.
INflate Your Tires
Flat tires happen. The last thing you want is to change a tire in the snow or ice. Be sure that your tires are properly inflated, as tire pressure fluctuates with the temperature. Check your owners manual to make sure that each tire is properly inflated to its appropriate levels.
Safety First
This goes without saying but always wear your seatbelt. In the case of an accident, your seatbelt could be the thing that saves your life. It's a good rule of thumb to just immediately put your seat belt on once you get into the car. Be careful and drive safe during wintery conditions.
Slow down
Reduce your speed to correspond with winter conditions. When it comes to driving on snow or ice, there is no safe distance. You must be extremely cautious until you are able to determine how much traction you can expect from your tires. When snow really starts to accumulate, it's in everyone's best interest to slow down. Being able to stop in an unexpected icy patch can help you avoid sliding into a ditch.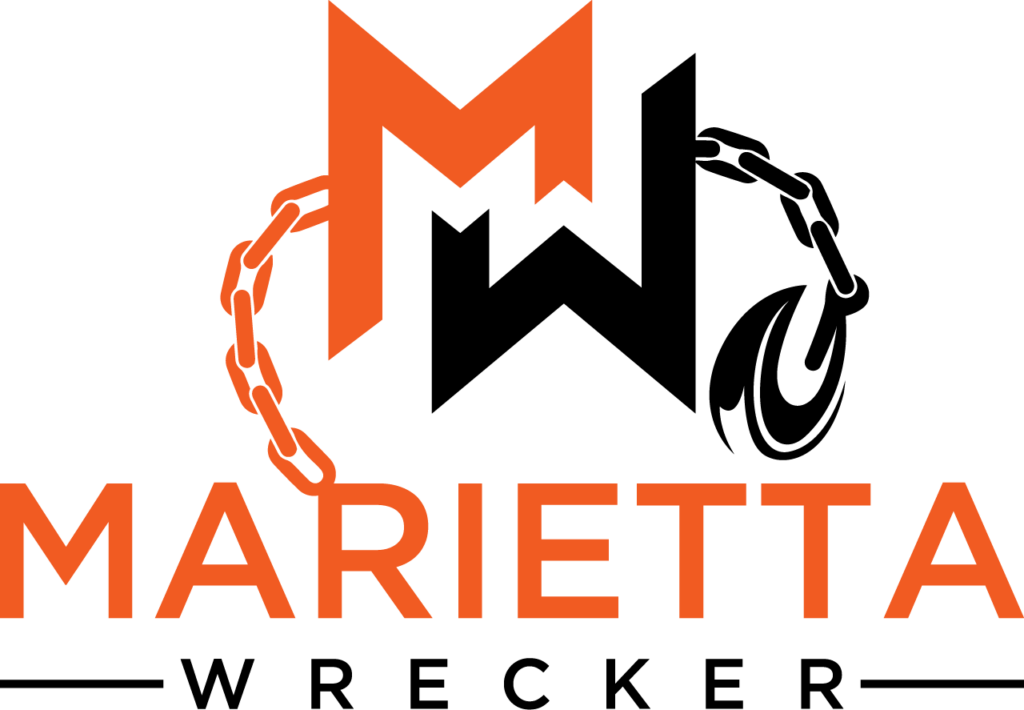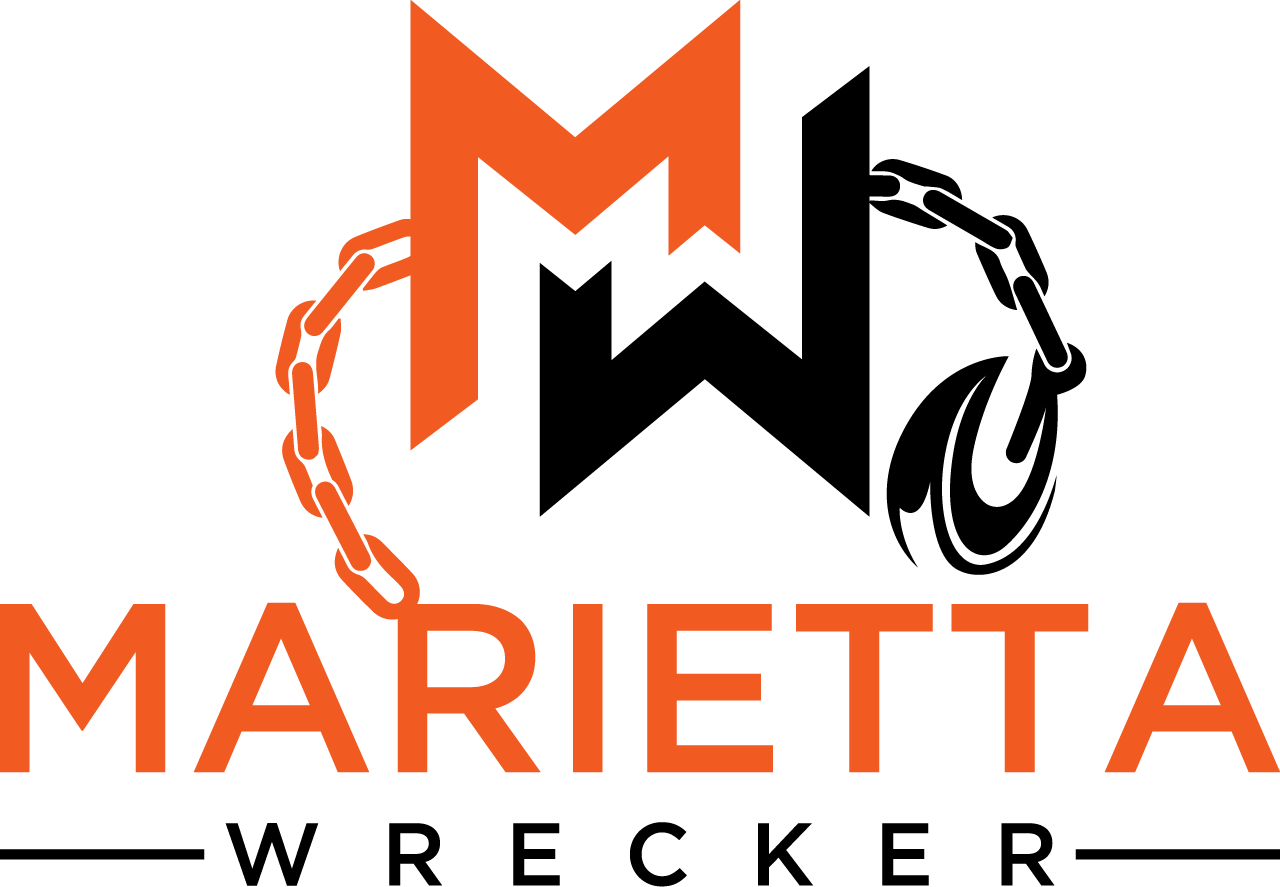 Accelerate & Decelerate Slowly
Accelerating or decelerating while driving in snow or ice can cause your car to lose traction and potentially skid off the road. Slowly accelerate and avoid slamming on the brakes to prevent an accident while on the road. It's best to slow down in most instances if you come into contact with wintery conditions.
Don't Follow To Closely
A general driving tip to follow is the 3-4 second rule: stay at least 3-4 seconds behind the person in front of you. When driving in snow or on ice, this should be doubled. The last thing you want to happen is you slide into the car in front of you. Slowing down can help keep you and your vehicle safe while driving during the winter season.
Stay Alert
Do not drive distracted. Put down your cellphone and don't mess with the radio when driving in uncertain conditions. Safe driving in snow means paying attention to all of your surroundings. It's also recommended to avoid the use of cruise control. This goes along with staying alert. Using cruise control while driving in snow or on ice could lead to an accident, quickly. Keep the cruise control off while driving in winter conditions.
Plan Ahead
Check the weather before your trip. This could save you a lot of time and trouble while you're driving on the icy roads during the winter. If accessible, check traffic routes on WAZE and make sure there are no mater accidents. If you get on the road and stuck in a major accident you could be waiting for hours. Make sure you're prepared with snacks and an emergency kit. Having a winter emergency kit in your car will help you be prepared while traveling.
Call Marietta Wrecker Today
Marietta Wrecker Service is available to provide you with roadside assistance in any situation or vehicle emergency. We offer a wide array of services to all of our motorist customers, including car towing and emergency roadside service. Marietta Wrecker Service provides emergency towing to the metro Atlanta area, and our "on-call" fleet of tow trucks and service vehicles guarantee a prompt response. When wintery roadside conditions or physical impairment prevent you from changing your own tire or doing what is needed to fix your vehicle, our emergency roadside assistance gets you back on the road quickly.
Marietta Wrecker Service provides light-duty towing services for automobiles that are disabled. This may involve recovering an automobile damaged in an accident, returning one to a drivable surface in a mishap or inclement weather, or towing or transporting one via flatbed to a repair shop or other location.