Millions of drivers traverse the highway systems in the state of Georgia each year. Highways offer efficient and clear travel paths to get from city to city, but they are can also be much more dangerous than smaller roads due to the allowed speed limits, large 18 wheelers, congestion, and weather. Keeping safe and driving with the focus and caution during highway travel will help ensure the safety of your family and others driving near you.
Take these steps to help maintain safe travel
Before traveling on a long highway trip, it is best to inspect your vehicle and make sure all operating components are up to date and functioning properly.
#1 Check Your Tires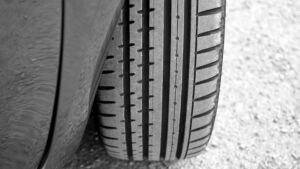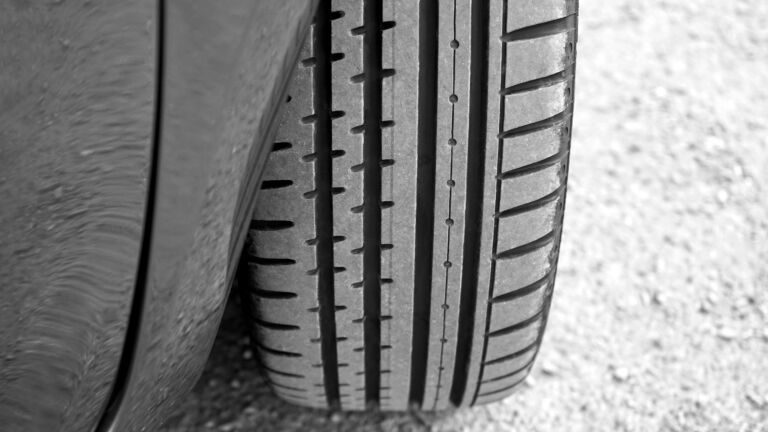 Do a once over of all your tires and makes sure they are all inflated to the proper air pressure. Look for nails or other metal debris lodged in the tread. Inspect your tread to make sure they are not worn. Your tires are the backbone support system to your vehicle and their health is imperative to safe driving.
#2 Check Fluid Levels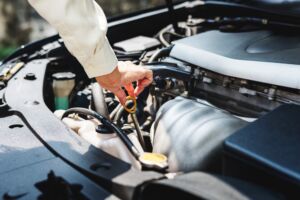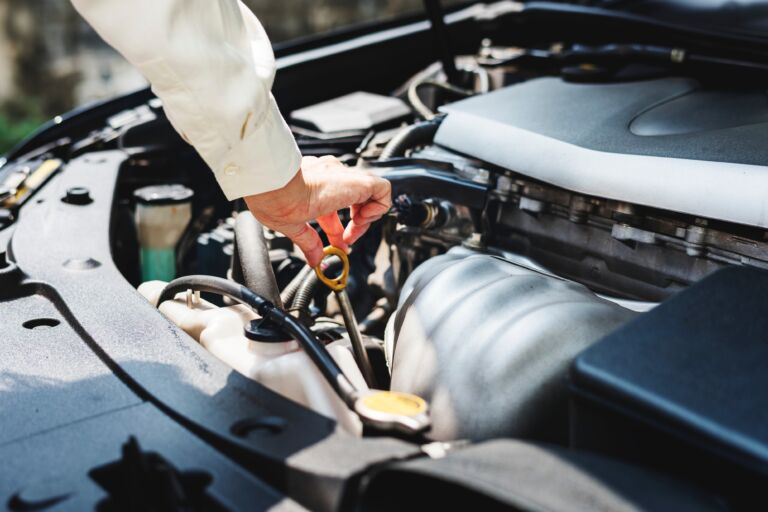 Your oil, coolant, windshield washer fluid, transmission fluid, and brake fluid should all be new and filled to the accurate level before long trips on the highway.
#3 Headlights and Taillights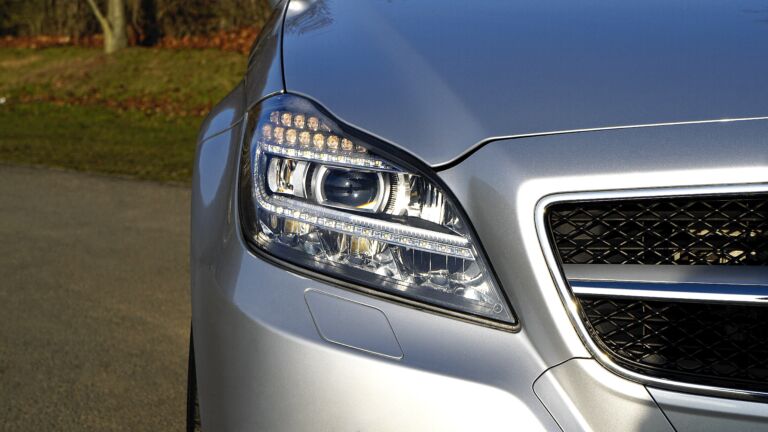 Nothing will get you in an accident quicker than a burnt-out brake light or broken headlights. Check all lights on the exterior of your vehicle. Make sure all function when prompted, including your turn signals.
What to bring on your journey:
Cell phone car charger
First aid kit
Spare tire and tools for change out
Flashlight
Jumper cables
Once on the road:
BUCKLE UP!
Watch your speed
Use turn signals to change lanes
Use headlights in the rain
Keep a safe distance from the vehicle in front of you
Watch for debris on the highway
Taking your vehicle in for its scheduled maintenance will help keep you and your passengers safe on any road. Being alert, watchful, and taking your time when driving on the highway are the best ways to avoid accidents and harm to you or others. Nothing is worth losing a life for. Always travel at proper speed limits and slow down in inclement weather. If you do find yourself on the highway needing a tow or roadside assistance, Marietta Wrecker Service is here to help.
Marietta Wrecker Service is a family-owned and operated commercial towing service and vehicle recovery company serving the metro-Atlanta area and beyond.
Since 1974, our mission is to provide timely, efficient, and reliable towing services in a professional manner. We understand every minute counts. We provide top-quality, professional towing service, including 24/7 towing services for motorists, emergency roadside service, equipment transport, long haul trucking, class A towing, heavy-duty towing, private property towing, and more. Our competitive advantage is that we can move or transport anything. Need a tow? Call Marietta Wrecker Service at (770) 765-1941.