Many motorists don't plan on their car getting towed. However, there's many common reasons that your car may be towed. Whether your car is broken down, you were involved in an accident, you have a tire emergency, or you're moving cities, you may need your car towed at some point. It's important to be prepared and know what to expect in the instance your car is towed.
How to Prepare Your Car to be Towed
If your car is towed, make sure to do the following:
1. Make sure your emergency brake is turned off.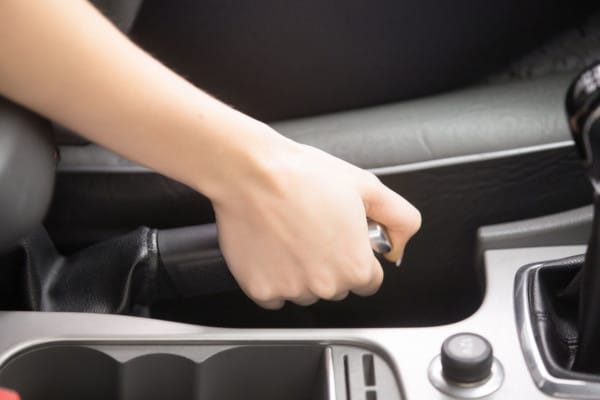 If your parking brake is engaged, it could potentially cause damage to your vehicle.
2. Close your windows.
This prevents dust and debris from getting in your car and potentially damaging the interior.
3. Take photos.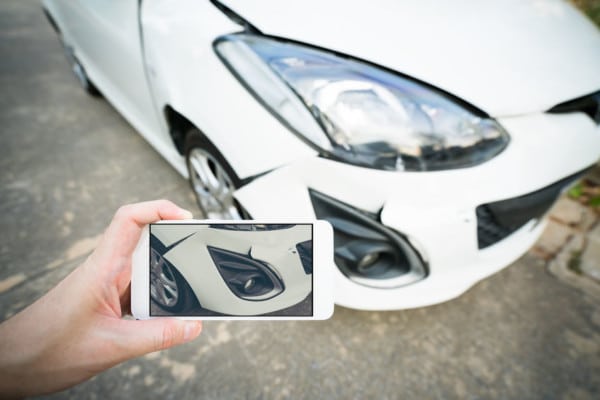 Be sure to take photos of your car before it is towed. In addition, it's important to choose a reputable towing service to ensure your vehicle is in good hands and no damage is caused to your vehicle.
4. Remove Personal Items and Valuables
Most towing companies do not have protection for personal items stowed in your vehicle, so it's important to remove all personal belongings and valuables before your car is towed.
5. Call a Reputable Towing Service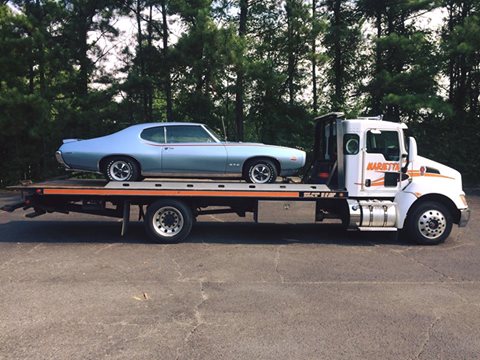 Cheaper doesn't always mean better. Make sure to choose a quality towing service. If you're anywhere near the metro-Atlanta area, call Marietta Wrecker for quality and reliable 24/7 towing service. Our staff of highly trained drivers have the knowledge and equipment to handle all of your towing and recovery needs without damaging your vehicle.
If You're in Metro Atlanta and Need Your Car Towed, Call Marietta Wrecker
Marietta Wrecker promotes safe driving! If you need roadside assistance or need your broken-down car towed, call Marietta Wrecker Service at (770) 767-0569. We have quick and reliable 24/7 towing services throughout metro-Atlanta.
Since 1974, our mission is to provide timely, efficient, and reliable towing services in a professional manner. We understand every minute counts. We provide top-quality, professional towing service, including 24/7 towing services for motorists, emergency roadside service, equipment transport, long haul trucking, class A towing, heavy-duty towing, private property towing, and more. Our competitive advantage is that we can move or transport anything. Need a tow? Call Marietta Wrecker Service at (770) 765-1941.