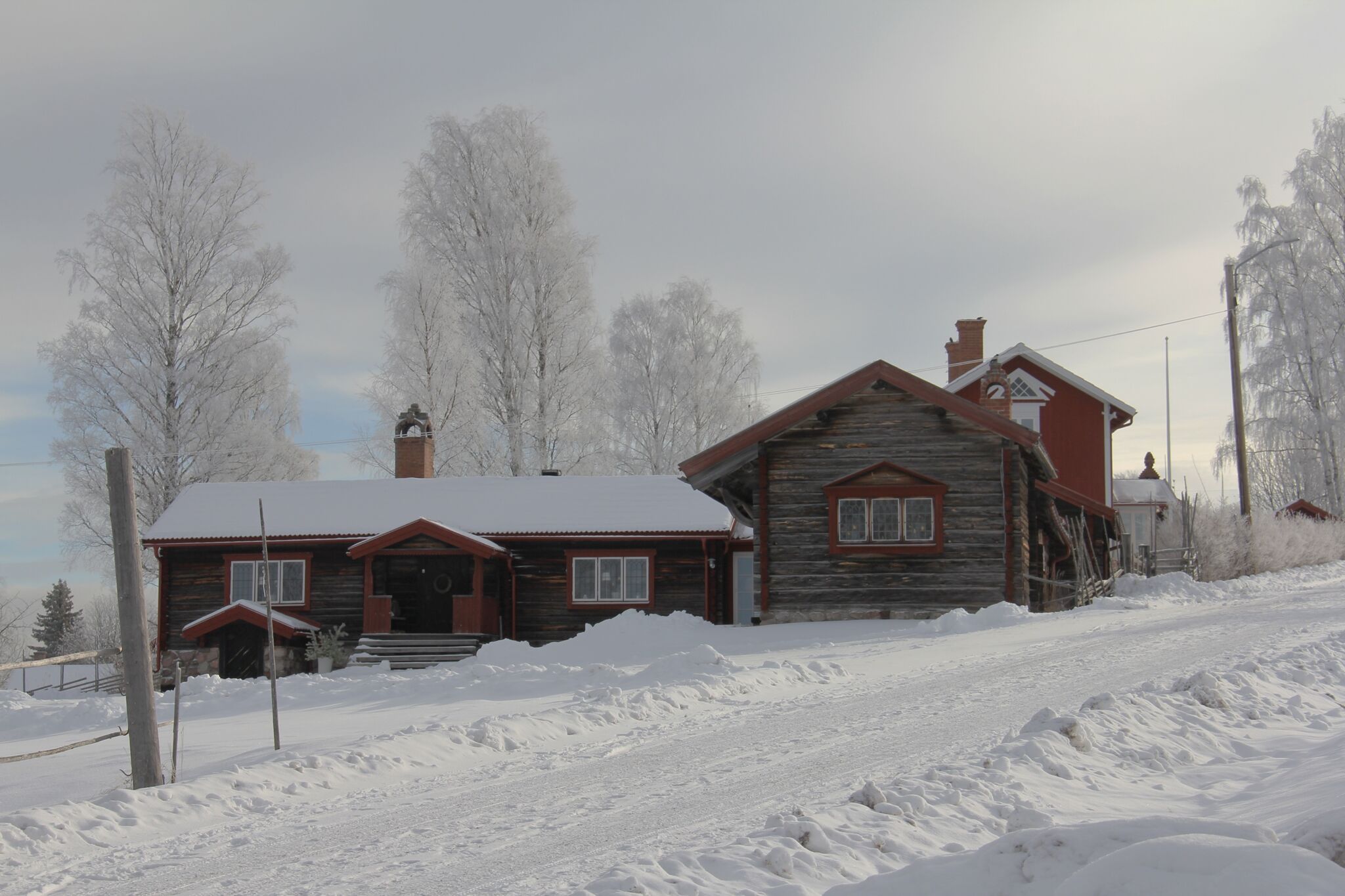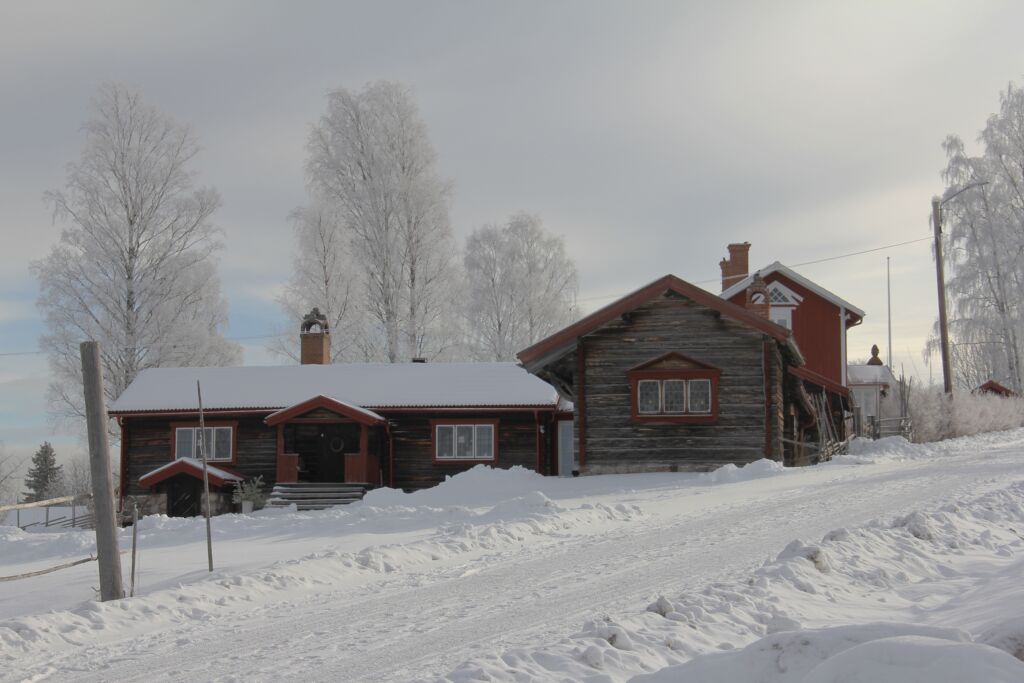 Whether your holiday destination is Grandma's mountain cottage, crazy Aunt Carol's Dutch Colonial, or neither (because why not stay home and Netflix), you'll most likely be traveling by car at some point during this busy holiday season. When it comes to holiday safe travel tips, airports receive increased popularity amongst travel guides. However, the majority of us are packing up our cars and traveling down asphalt, so it's important to follow some holiday safe driving tips.
Holiday cheer is in the air, but the reality is that the holiday season is the most dangerous time of the year for motorists.
Here's the recipe: a ton of motorists, plenty of bumpin' holiday parties, and a wealth of last-minute shoppers with a sense of urgency and anxiety. The result? The most dangerous time of the year to be on the road.
Follow Marietta Wrecker Service's holiday safe driving tips to keep you and your loved ones safe this holiday season.
When's the Busiest Time to Travel During the Holiday?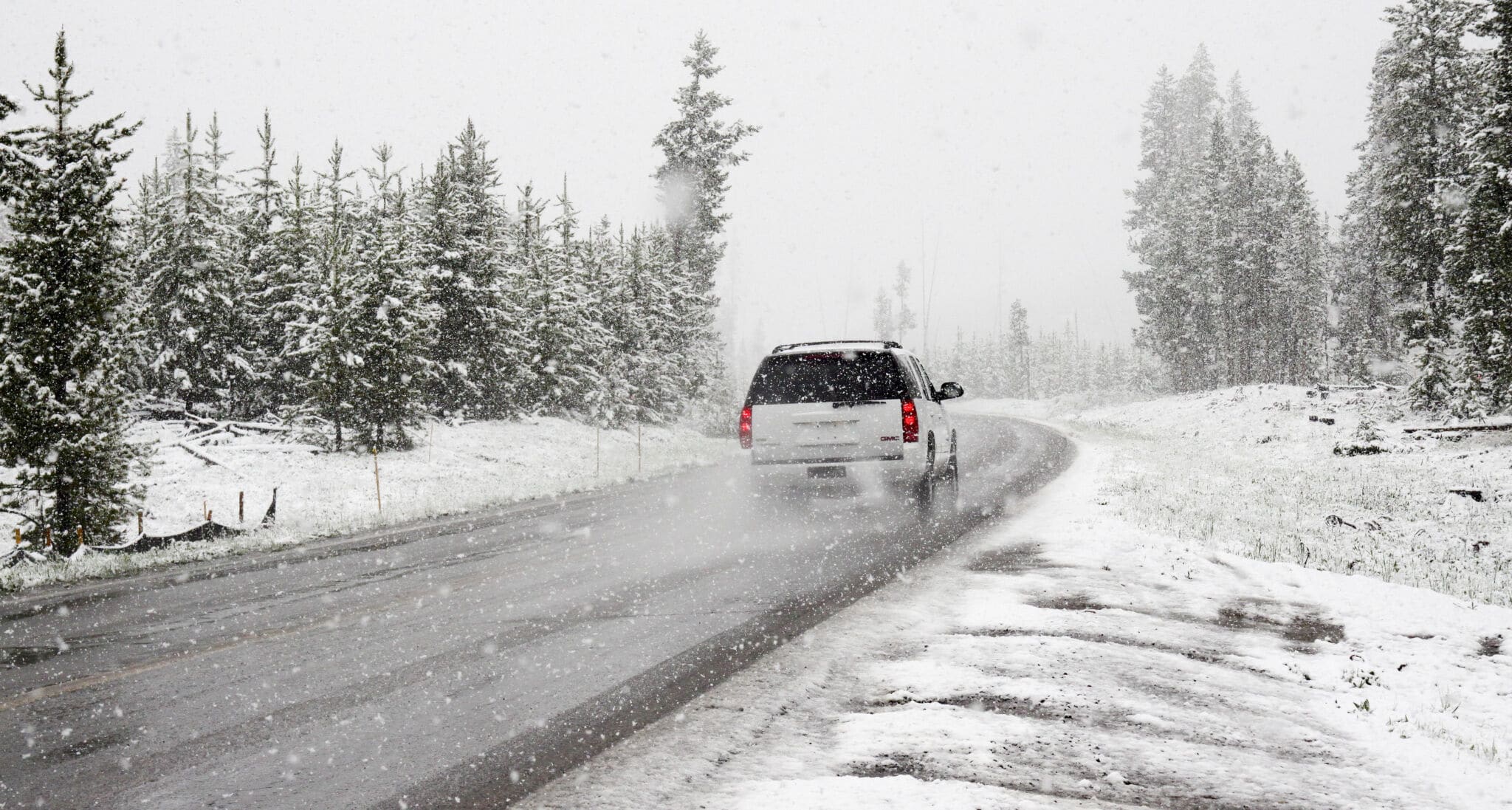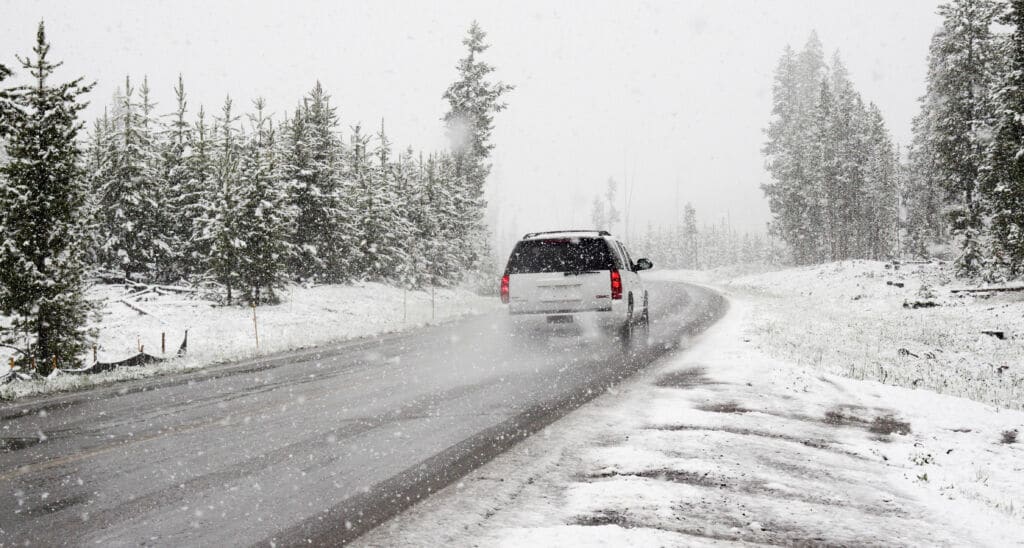 If you are traveling on an actual holiday, chances are high that you may be one of the few motorists on the road. That's because people tend to stay stationary on the actual holiday, and most travel is done prior to Christmas Day. However, the six-day period before Christmas Day has more accidents than Thanksgiving or New Year's combined. The reason? Frantic last-minute shoppers, which brings us to our complete list of tips for safe holiday driving.
Holiday Safe Driving Tips
Plan Your List & Check It Twice
Failing to plan is planning to fail. Plan your Christmas shopping list and check it twice! Since the most dangerous holiday time for driving is the six-day period before Christmas, it's important to get your Christmas shopping done early in order to avoid the lines and be much safer. Last minute shoppers on Christmas Eve heighten the already existing anxiety and urgency in the air. Plan to get your Christmas shopping completed at least a week before Christmas to avoid the madness and lower your chance of a winter roadside emergency.
Awareness is Key & Remain Calm
Navigating the road around the holidays can be tricky. There are a heightened number of cars on the road, as well as impaired drivers. During these busy times, awareness is the key to staying safe. Always be aware, remember to remain calm, and make sure to not respond to aggressive drivers. Holiday safe driving tips are about being alert and remaining positive!
Know the Weather
Before you travel, make sure to not only check the weather conditions of your destination, but the weather conditions during your drive, as well. You don't want to be surprised if you end up caravaning through wintry mixes in the North Carolina mountains!
Keep Your Belongings Safe & Secure
The holiday time is a heyday for crooks. Home Alone, anyone? If you are traveling with Christmas presents, keep them stored in your trunk and out of plain sight.
Take Breaks & Stop Every 100 Miles
Don't over-do it. Driving while tired is as dangerous as driving while impaired. Every 100 miles traveled, be sure to stop at a secure rest stop or public area to refresh. Also, make sure you get a full and fresh night's sleep before traveling to avoid being overtired while driving.
Bring Entertainment for the Kids
If you are planning a road trip for the holiday season, remember to bring plenty of books, games, DVDs, CDs, etc. to make sure the kids are entertained and comfortable during the drive. Additionally, books and games for the kids will keep them busy without distracting the driver.
Keep A Winter Emergency Kit
Be prepared for road emergencies and keep a blanket, phone charger, gloves, and a flashlight in your car.
According to AAA, a Winter Emergency Kit should include:
a first aid kit

jumper cables
an ice scraper
snowbrush
Additionally, you should also carry sand, cat litter, or traction mats, a small shovel, gloves, hats, blanket, flashlights with fresh batteries, warning flares or triangles, paper towels, drinking water as well as non perishable snack bars, warm clothes to bundle, basic hand tools and phone chargers.
Check Your Car's Condition
Always check your car's condition before your trip, including: lights, oil, tires (pressure level and tread condition), belts and hoses, brake fluid, and antifreeze fluid level before leaving.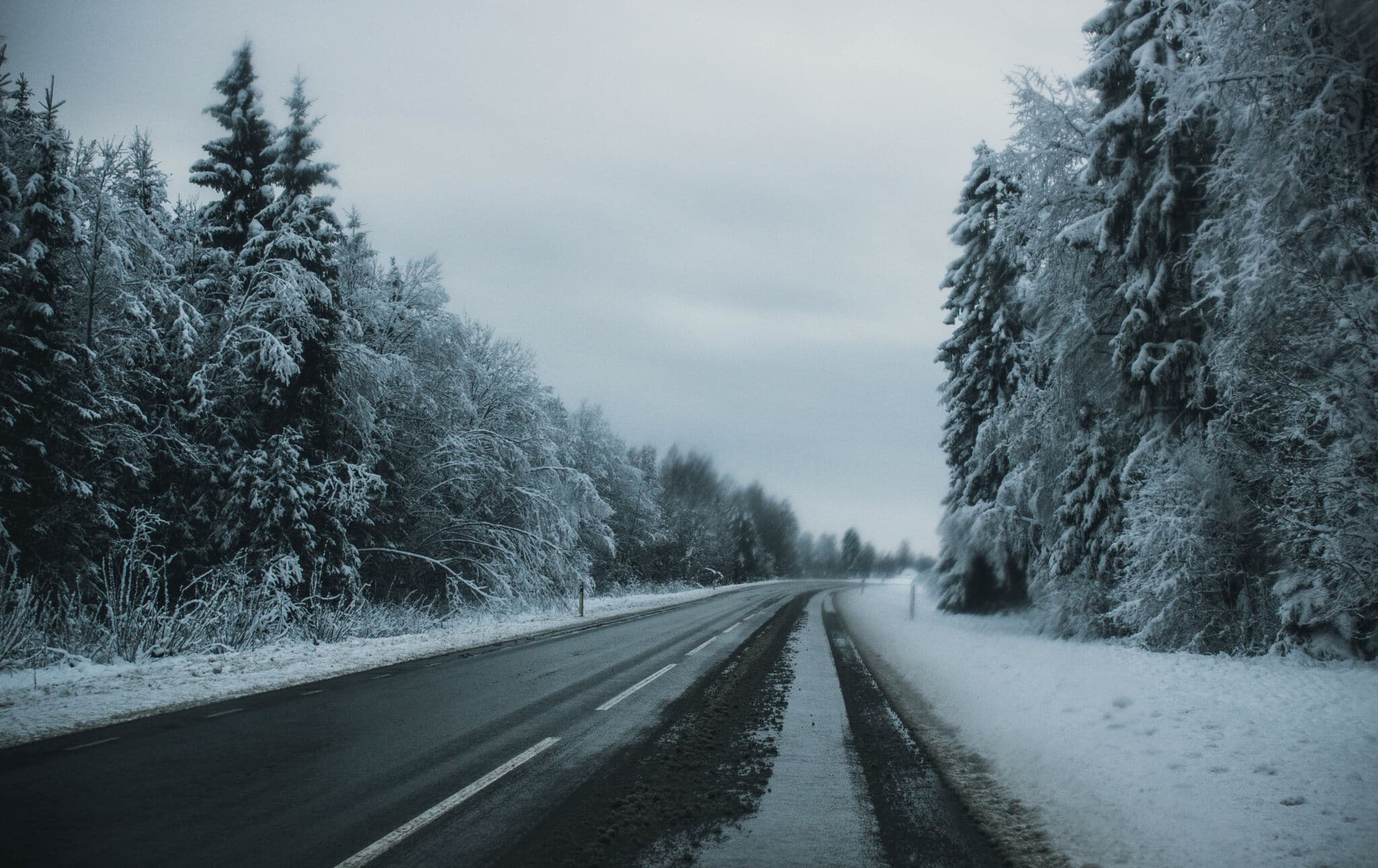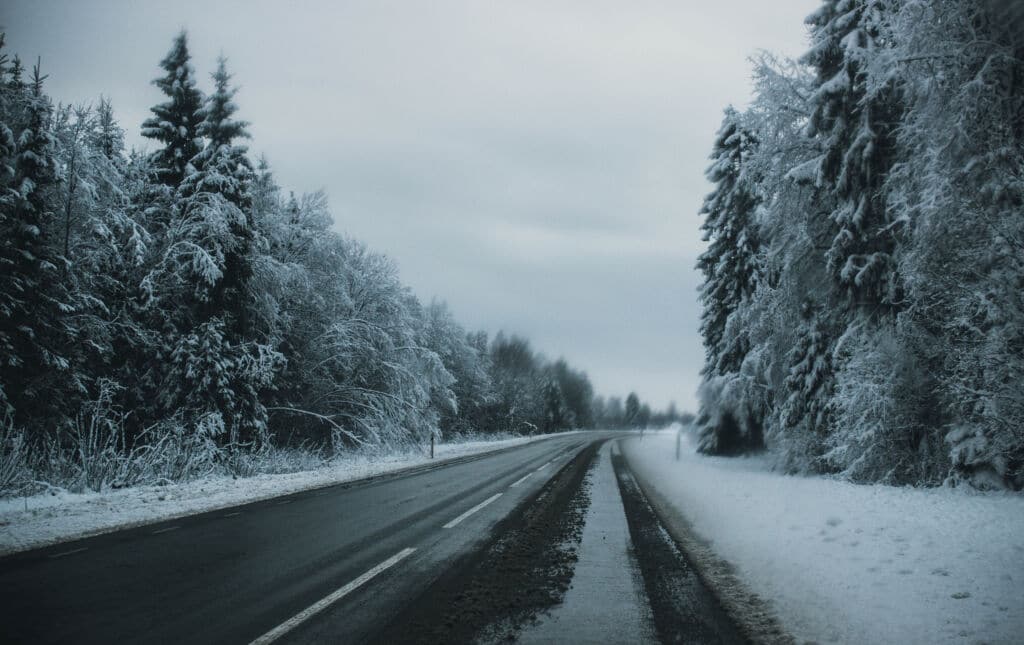 Winter Emergency Roadside Assistance
Traveling around the holidays can be extremely stressful. With some planning and a positive attitude, the holiday season can be much more enjoyable! Follow our holiday safe driving tips to remain safe this season. If you find yourself in a roadside emergency in Marietta, Alpharetta, Atlanta, Kennesaw, Mableton, Roswell, Smyrna or Vinings, call the emergency roadside service pros at Marietta Wrecker Service at (770) 765-1941.
Since 1974, our mission is to provide timely, efficient, and reliable towing services in a professional manner. We understand every minute counts. We provide top-quality, professional towing service, including 24/7 towing services for motorists, emergency roadside service, equipment transport, long haul trucking, class A towing, heavy-duty towing, private property towing, and more. Our competitive advantage is that we can move or transport anything. Need a tow? Call Marietta Wrecker Service at (770) 765-1941.