Maybe it was a minor accident or a flat tire. Perhaps your battery died. Either way, you're on the side of the road, and help is already on its way. While you wait, make the most of your time. These steps will prepare you for the tow truck arriving, and they'll help ensure your safety and the safety of your vehicle. Although these tasks may seem simple enough, it does pay to be prepared.
Do's of Waiting on a Tow Truck
Typically when a you call a tow truck they will not be able to service you immediately, which means you may have to wait a little. While you are waiting, you can help prepare yourself and your vehicle for towing. Here are some things you should do while waiting on your tow truck service to arrive.
DO: pull over and out of traffic as much as possible. If you can safely drive your automobile, drive it to the shoulder of the road to prevent blocking traffic. If you cannot drive your vehicle, push your vehicle to the shoulder of the road. Even if all of the emergency lights are activated, some highway drivers do not pay close attention and could rear-end the disabled fleet vehicle, causing further damage or injury.
DO: signal to drivers that you are not moving. Even if it is daytime you should turn on your hazard lights. This will tell other drivers that your vehicle is disabled. It will also make it easier for other drivers to see your car, especially at night. The hazard lights button is usually located near the steering column or dashboard and has a red, triangular icon on it.
DO: stay or go where it is safest for you. If you break down on a busy highway, and you feel it's safer to stay in your vehicle, go with your instincts and stay inside with your seat belt on. If you've pulled over to the right shoulder of the road and it's safe to get out, exit your vehicle through the passenger door so that you're further away from traffic. Don't forget to be careful and look both ways while walking near the road, even if you're technically off it.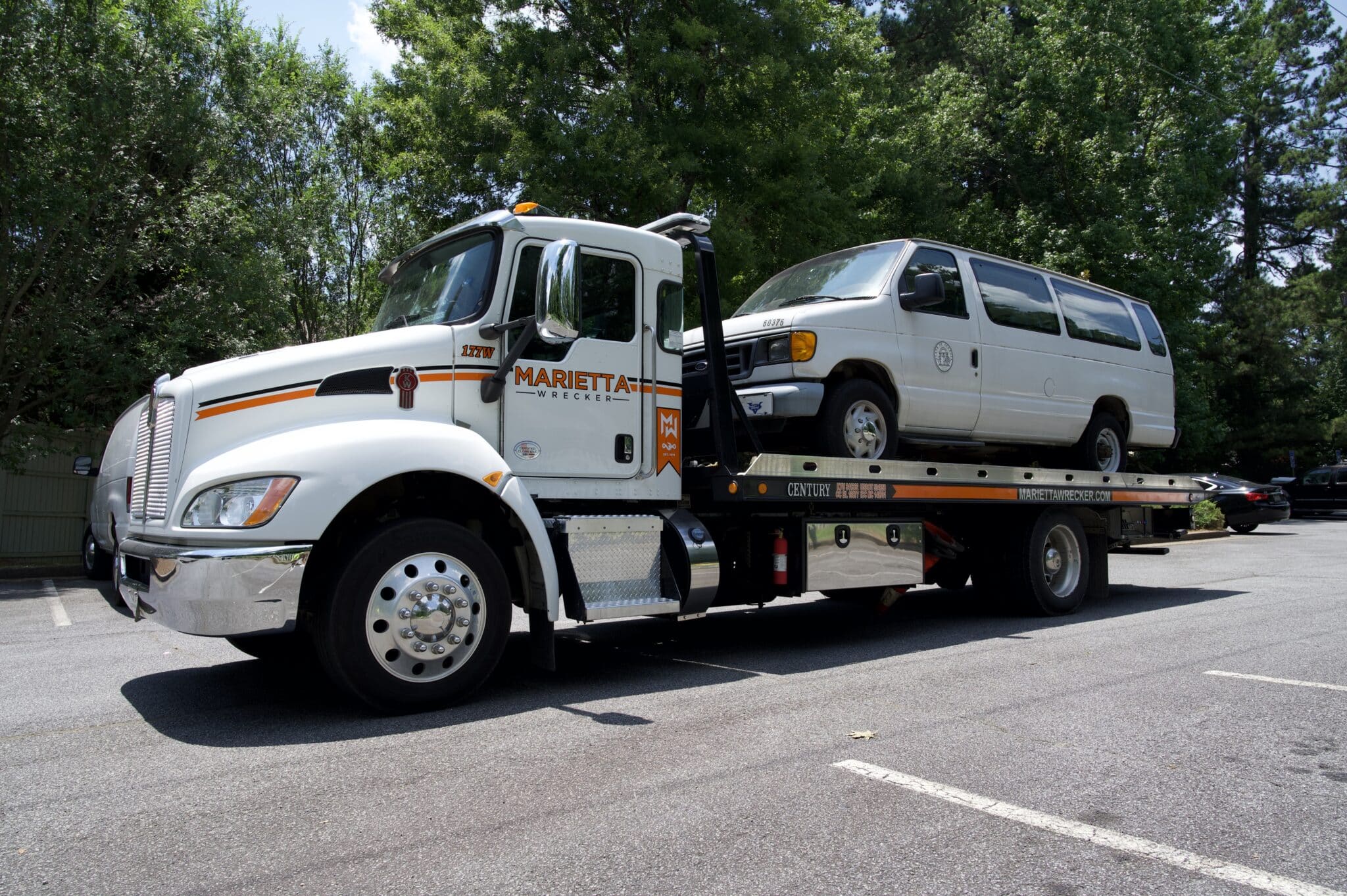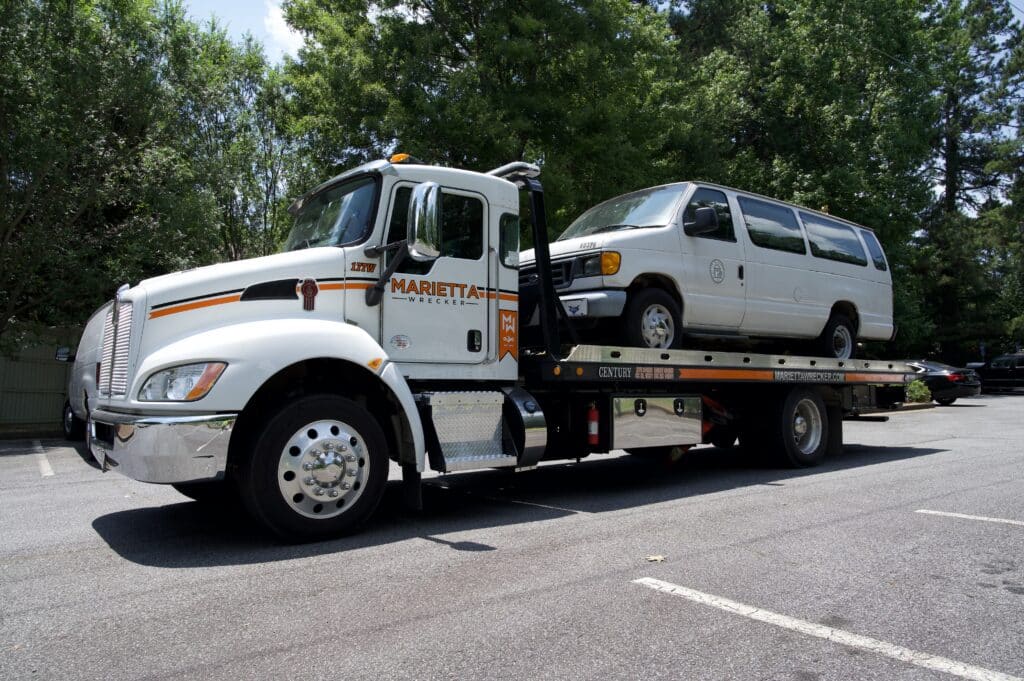 Don'ts of Waiting on a Tow Truck

There are also some things you should not do while you're waiting for the tow truck. Some tips are for safety purposes, while others are purely for your benefit. While waiting on a tow truck, it is advised to abstain from doing any of these three things:
DON'T: accept rides from strangers. You should not be unaware when it comes to other motorists approaching you. Be careful while you wait and avoid talking to passing drivers. While there may be some good Samaritans our there, it is best to be cautious because some people may have bad intentions. You have already called a tow truck for help, so you do not need their assistance.
DON'T: leave personal belongings unattended. If you decide you do not want to stay in the vehicle, gather up your personal belongings and keep them with you. This would include items such as your purse, cell phone, insurance, and other important documents. This will prevent items from getting stolen or damaged. Even if you do decide to stay in the car, you will want to gather your personal belongings with you so that you can take them home.
DON'T: leave the car until you're out of traffic. Don't ever exit your vehicle until you've safely moved it out of the flow of traffic. If you can't get your car out of harm's way, don't get out, even to pop the hood or check out the damage. It is not worth risking your safety.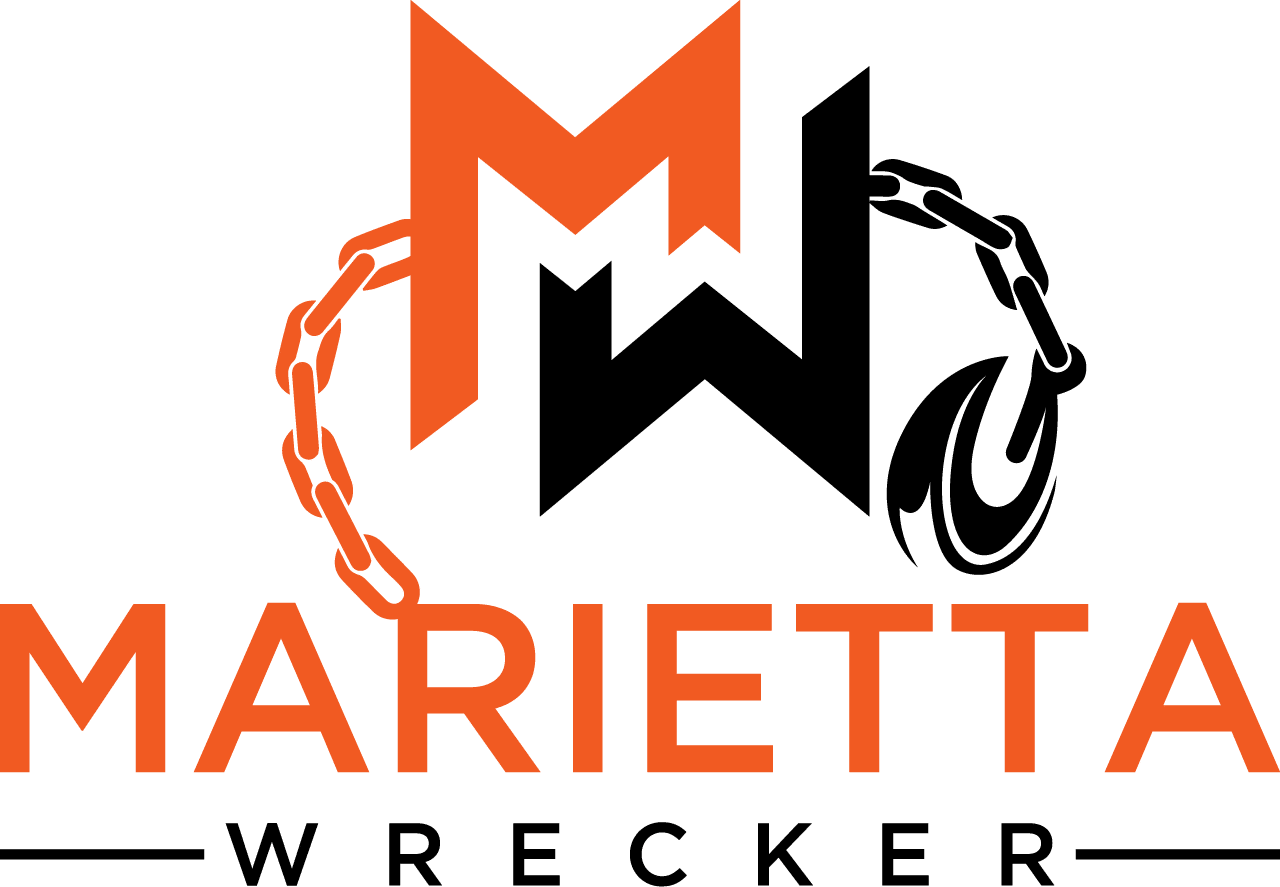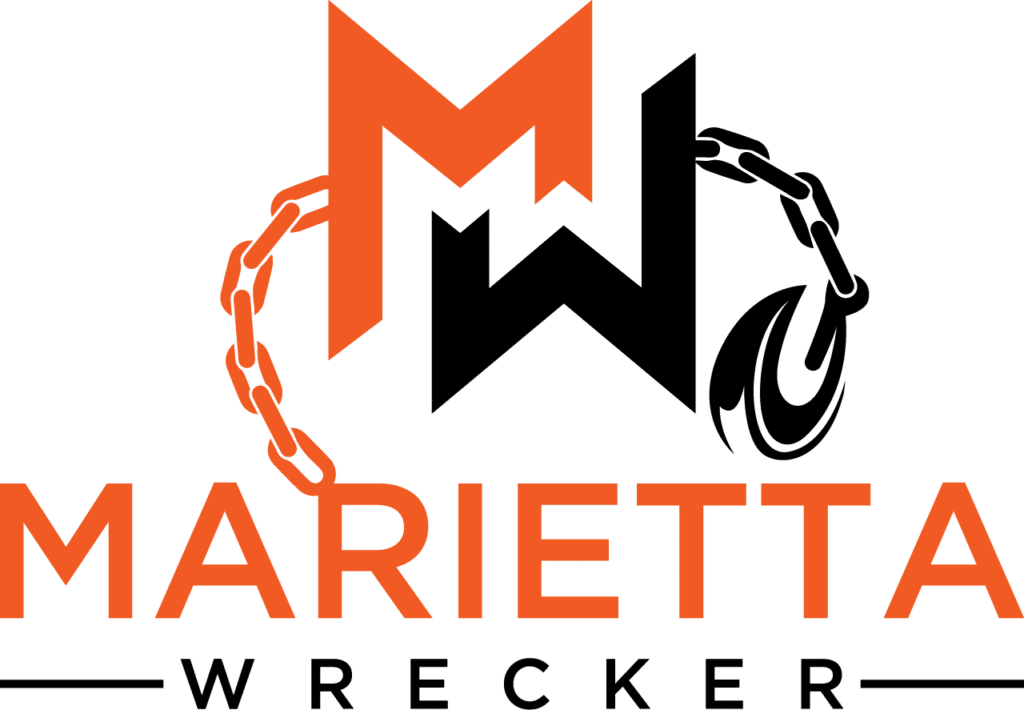 Need A Tow? Call Marietta Wrecker Today!
If you find yourself stranded due to mechanical trouble, a car accident or a flat tire, you might have to call a towing company. That's why it's important to know some things to do, and not do, to keep you and your car safe while waiting for the tow truck to arrive. So the next time that you are stranded on the side of the road, keep these do's and don'ts in mind—and contact us to give you a tow. We offer a wide range of roadside towing services for your vehicle at fair and honest prices. Give us a call today at 770-765-1941.