The only thing more annoying than a car breakdown is a car breakdown while on vacation. Not only are you trying to have a nice, relaxing time, but you are also unfamiliar with the area. Having to take care of an automobile issue during a trip can cause you to miss flights or important appointments, and takes away from relaxation time. Additionally, summer's scorching temperatures can take a toll on some of your car's most vulnerable components, especially while traveling long distances. A little extra preparation before your trip can help ensure that you have a stress-free vacation. Before hitting the road this summer, take these precautions to keep yourself and your family safe.
Summer Vehicle Maintenance Tips:
Top Off Your Fluids
Make sure your vehicle's coolant level, transmission fluid, power steering fluid, and windshield wiper fluid are full.
Inspect Your Oil Level
Check your oil by locating your car's dipstick under the hood. Ensure that your car is parked on a flat surface, then carefully remove the dipstick. If the oil is low or dark-colored, it is time to refill or change their oil.
Regular oil and filter changes contribute heavily to the longevity of your vehicle by keeping your engine safe from damage. If oil changes are not done regularly, particle buildup can accumulate and wear down your engine. Make sure you are changing your oil every 5,000 miles or according to your car manufacturer's maintenance manual.
Test Your Brakes
Turn your radio off and listen for squeaking or growling sounds when applying your foot to the brake. Another thing to look out for is vehicle pulling. This occurs when your vehicle pulls to one side during braking. If you notice any of these issues, make sure to get your brakes inspected by a mechanic before embarking on your trip.
Rotate Your Tires Before A Summer Road Trip
Help your tires last longer by rotating them every 3,000 to 5,000 miles. This allows all of your tires to experience the same levels of wear and tear.
Check Your Tires
Make sure your tires have enough tread. This can be done using the penny trick: stick a penny in the tread and make sure you can't see Lincoln's face. If his face is visible, it may be time for a tire replacement.
Additionally, use a tire pressure gauge to ensure that your tires are not over-inflated. Make sure to check the spare too!
Replace Your Air Filter
Over the winter, your car's air filter can get pretty stuffy. A dirty filter can lower your fuel efficiency and disrupt your air conditioning systems. Replacing your air filter is an inexpensive way to maintain the longevity of your vehicle.
Replace Your Windshield Wipers
Getting trapped in a rainstorm is not fun, and can be miserable if you have worn-out wipers. If your wipers are not clearing away water fast or leaving visible streaks, it is probably time to replace them. Visit an auto parts store, and they will be able to help you find the right blades for your year, make, and model.
Check Your Battery
Make sure all the connections to your battery are tight and corrosion-free.
Do You Have A Car Emergency Kit?
When going on long car trips, or even traveling around town, it is essential to have some items stowed in your car to help you in the case of an emergency. Here are some useful items that should be kept in your car:
Jumper Cables: Hopefully you never have to use these, but you will be glad to have them if you ever need them. Not only are you able to help yourself, you can also help others. Nowadays, battery-powered jump starters are available online, so you don't have to wait around for a good samaritan to come help you on the side of the road (Just make sure it's charged!).
Portable charger for your cell phone
Rain poncho
Blanket
Nonperishable, high-energy foods like unsalted nuts or dried fruits
First-Aid supplies
Flashlight
Drinking water
Tool kit or a multipurpose utility tool
Road Flares: If you have to inspect your vehicle during a breakdown that happens at night, you run a risk of being struck by an oncoming vehicle if you don't take the proper precautions. This is why rechargeable road flares are a great option. They ensure that your vehicle is visible to oncoming traffic in dark conditions.
It is also important to keep a list of emergency contacts, like family members and a local towing company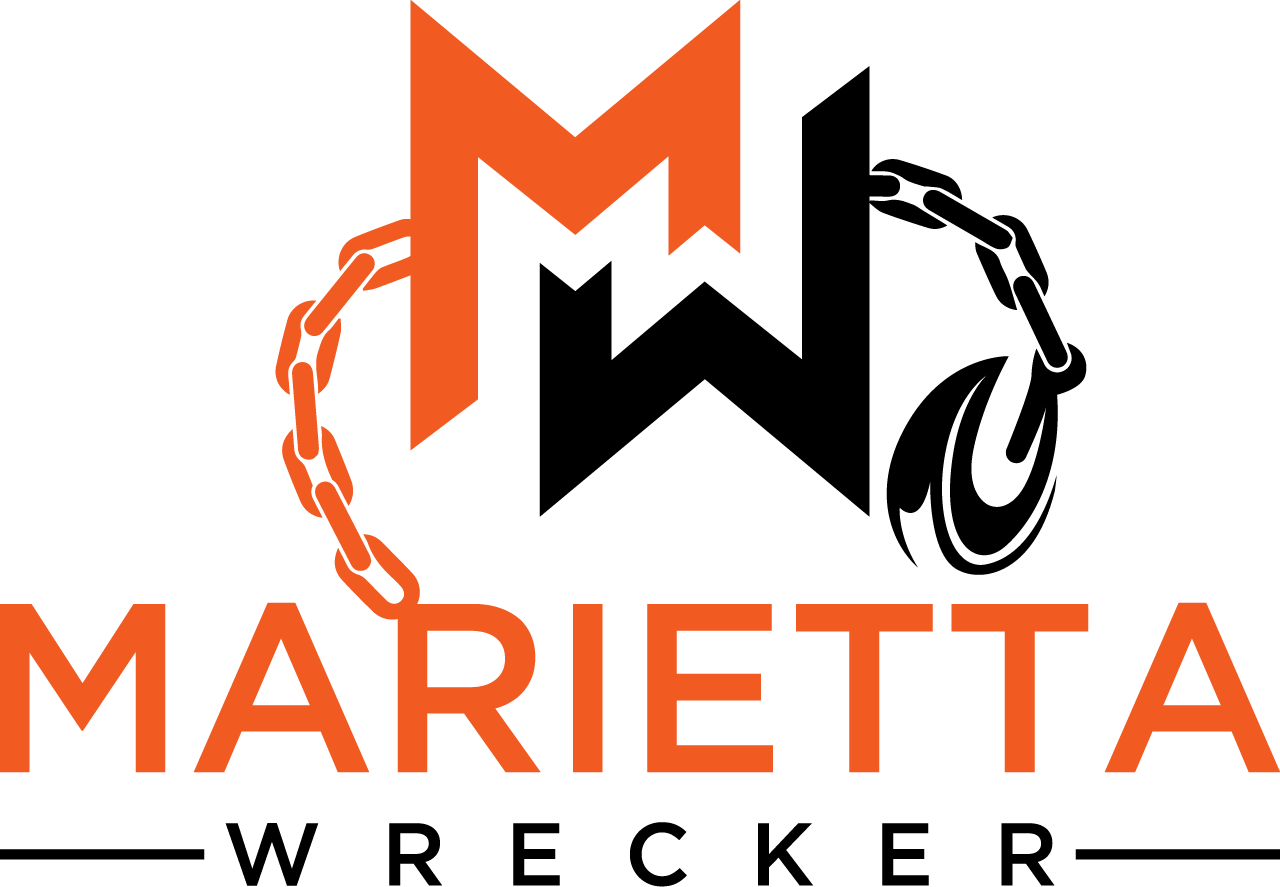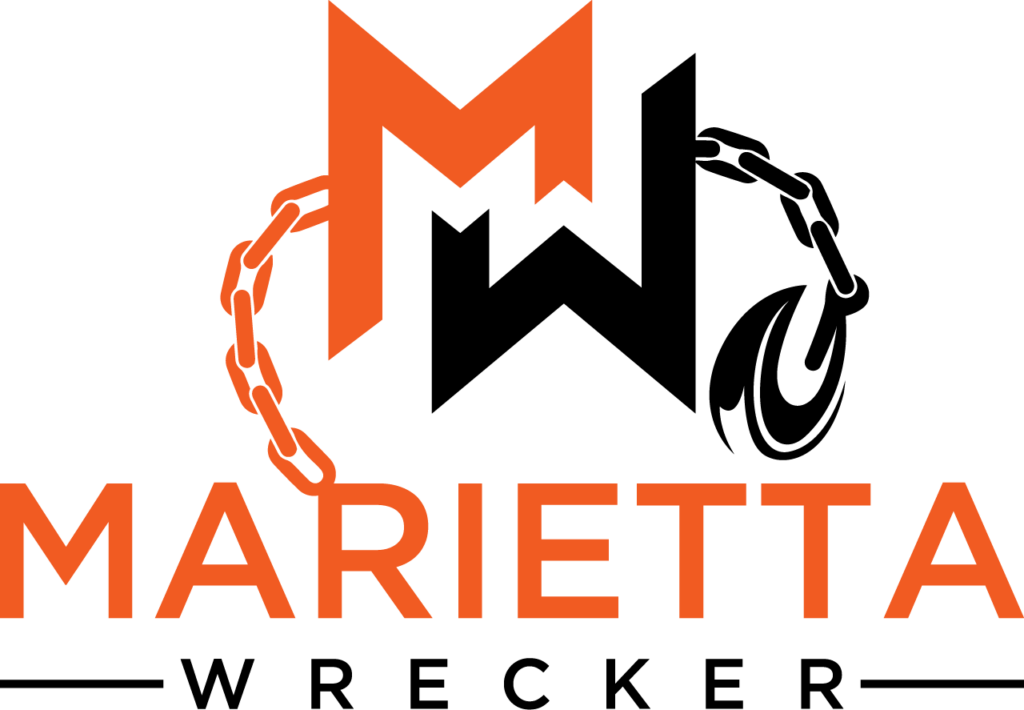 Having Car Trouble? Call Us Today!
We hope that you never experience a car emergency. However, if you are in this situation, Marietta Wrecker is always one call away. Our skilled technicians are capable of providing you with helpful roadside assistance in any situation. We are available for towing anywhere in the Metro Atlanta area, and our fleet of service vehicles and tow trucks are guaranteed to reach you in a timely manner. Call us at (678) 730 2572 or contact us online for immediate service.