In 2005, Georgia lawmakers and voters passed the Move Over Law. This law was created for the safety of drivers, passengers, and the subjects of an accident or stall on the highway when an emergency or towing vehicle became present in the emergency lanes.
What Does the Georgia Move Over Law Mean?
The Georgia Move Over law states that ALL drivers must move over one lane or reduce speed to below the posted speed limit when approaching an emergency vehicle that is displaying flashing amber, white, red, or blue lights.
According to Georgia Highway Safety, "The Georgia Move Over Law was passed in the aftermath of growing numbers of police, emergency technicians and DOT workers being killed during routine traffic stops, crash responses and highway construction projects around the nation."
In Georgia, the fines for failing to abide by the Georgia Move Over Law and merge away from an accident or stall on the highway can reach up to $500.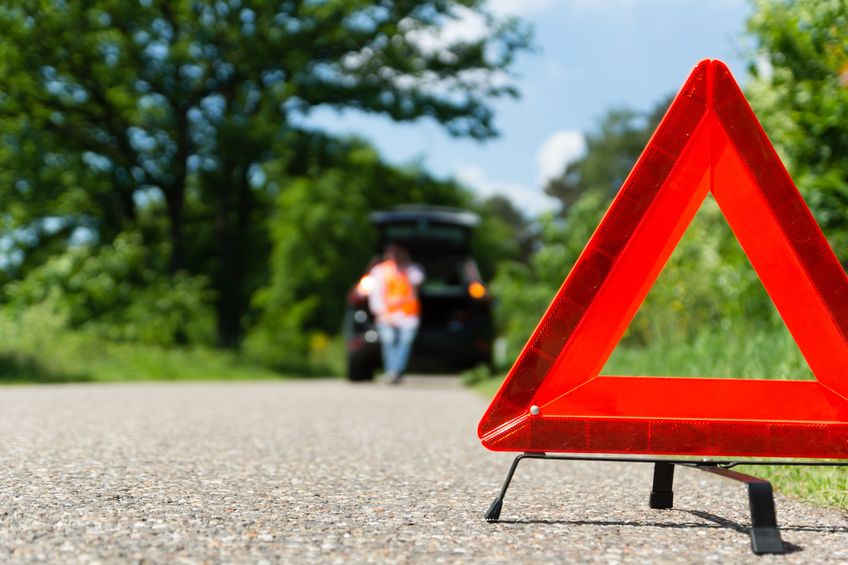 Whether you are just driving past or are directly involved in a highway emergency situation, follow the below steps to keep you and the ones around you safe from harm.
#1 Move Over
If you are headed down the highway and see an oncoming accident or emergency situation on the side of the road, safely move your vehicle over to the next lane AWAY from the incident. This is not only a courtesy to the driver and crew involved, but as stated above, it is the law.
#2 Slow Down
If you encounter an accident or towing situation on the side of the highway, make sure to slow down and cautiously change lanes away from the scene. This is also true if you are behind a towing truck with a vehicle attached. Give the driver space and slow down to avoid any collisions or accidents.
#3 Stay In Your Car
If you find yourself stranded or stalled on the side of the highway or waiting for a tow truck, the safest place to be is in the passenger seat of your car. This keeps you as far away from the traffic whizzing by. In the instance you need to exit the vehicle, make sure to do so away from the highway lanes and other cars.
#4 Know Who Is Coming To Assist You
If you are waiting for a tow truck to arrive for roadside assistance, make sure you know the name and company of the tow truck operator coming to assist you. Keep your doors locked until the proper help that you solicited arrives. If you need a reliable and affordable towing service in Marietta, GA or any of the surrounding cities, be sure to give us a call today!
Emergency Roadside Assistance and Towing in Metro Atlanta
Marietta Wrecker Service provides quick and reliable 24/7 towing services for disabled vehicles or motorcycles due to breakdowns, accidents, or vehicle transporting.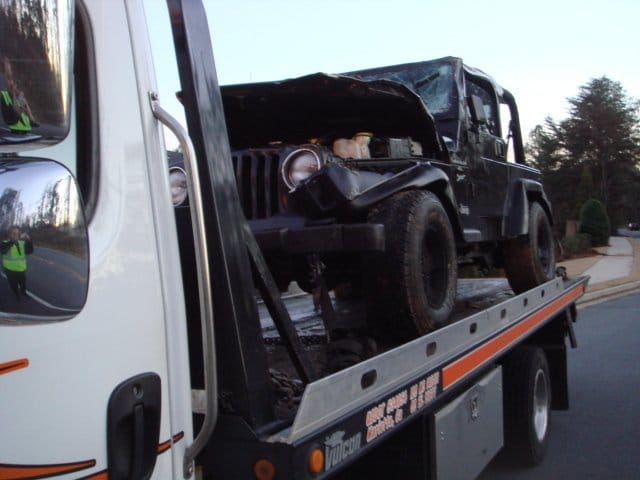 Marietta Wrecker's Light Duty Towing Services Cover the Following Areas:
Accidents
Breakdowns
Dealerships
Parking Garages
Exotic Cars
Motorcycles
Car Lockout Service
Tire Change
Dead Battery
Jump Starts
This may involve recovering an automobile damaged in an accident, returning one to a drivable surface in a mishap or inclement weather, or towing or transporting one via flatbed to a repair shop or other location.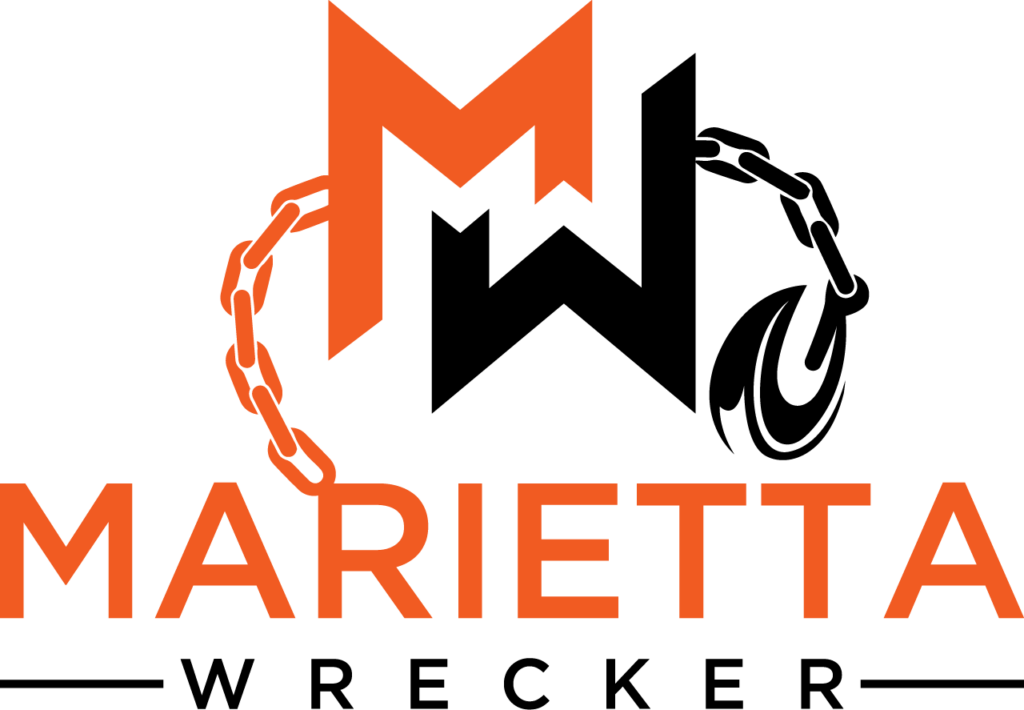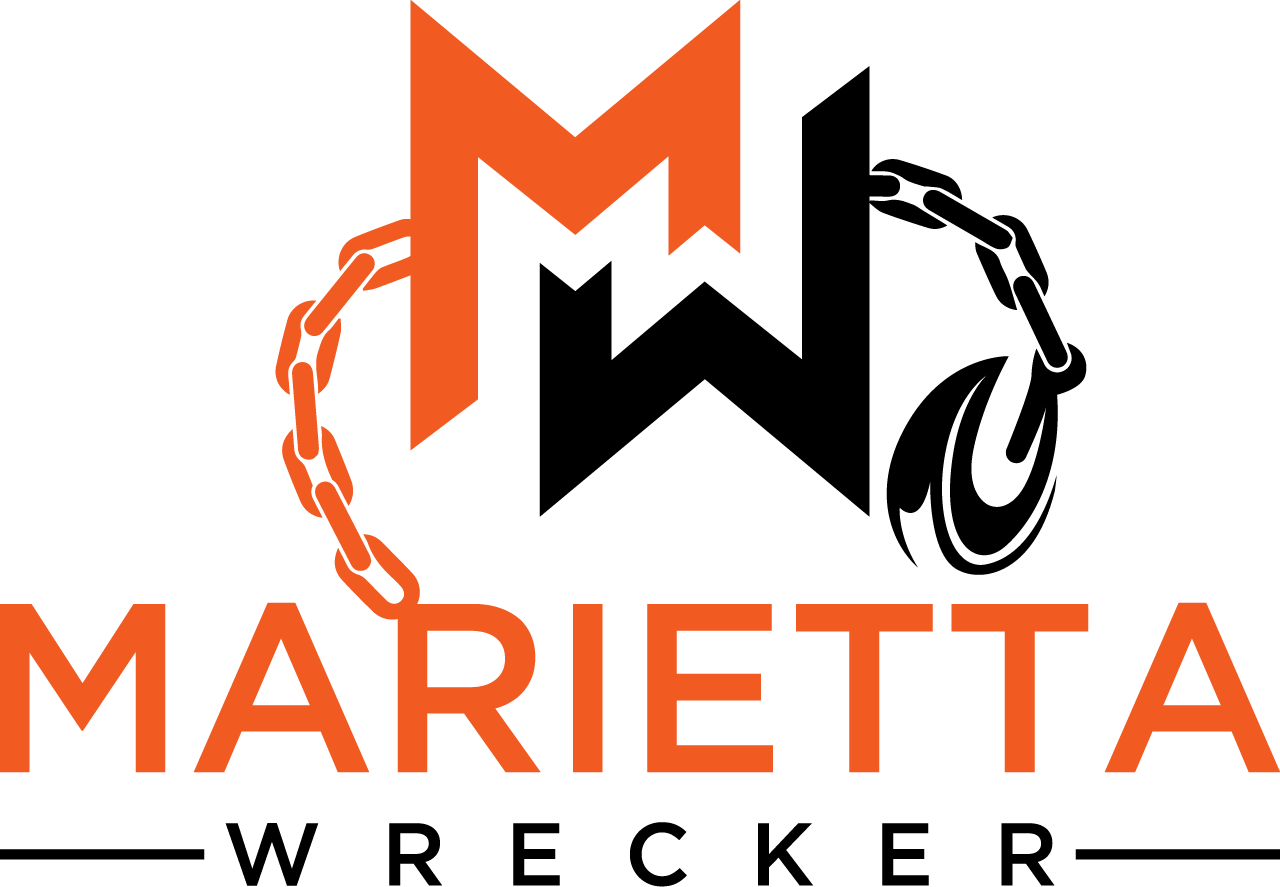 If you need a tow truck service in Marietta or the surrounding metro Atlanta area, call Marietta Wrecker Service!