Are you getting a flat tire, car trouble, or another car emergency, not knowing who to call? Wouldn't it be great to have a contact list of numbers to use in an emergency? You take out comprehensive insurance for your car and go through the usual routine of being on the road – wondering what you should do in case of an emergency. "Your friend doesn't drive?" or "How long will it take for someone to come get you?". This can be very stressful at times, trying to remember all those numbers you need in case of an emergency – especially when you're injured, and it's getting late.
Always keep a handy listing of numbers that can be used in car trouble. Include towing service, your insurance carrier, family members, and more. Here, Marietta Wrecker Service lists a few important numbers to have in the case of a car emergency.
Emergency Service Numbers
If you're ever in a car emergency, you'll be glad to have these phone numbers. If your car breaks down or you get into an accident, it's essential to know what to do and who to call. Here are some basic guidelines:
Suppose you're involved in an accident that requires immediate attention; dial 911. The operator will dispatch police, fire, and medical personnel if necessary. This is the emergency number that you should call in an actual emergency. When you call 911, the operator will ask you what kind of emergency you face and its location. They will tell you if another call has been made about your situation, and they will direct you to the nearest hospital or fire department.
The operator can also give you instructions on how to help someone who is injured or bleeding. They can also dispatch paramedics or police officers to your location if needed. You may also be asked for your location after calling 911, so make sure you know where you are beforehand to provide this information to them quickly and accurately.
If your vehicle is blocking traffic and there are no injuries, move it to the side of the road as quickly as possible.
Call the police department's non-emergency number for any other traffic congestion or property damage issues.
Medical Numbers
1-800-222-1222
This is the National Poison Control Center, available 24/7. They can help you with any poison concern, including food poisoning, drug overdose, and insect stings.
1-800-CDC-INFO (1-800-232-4636)
The Centers for Disease Control and Prevention (CDC) has extensive information on disease outbreaks and pandemics. The CDC also provides health information about specific diseases, such as Zika, Ebola, and influenza. You can call or text this number for public health advice in the United States. If you're outside the U.S., check out their website for international contact info.
1-800-273-8255 (TALK)
National Suicide Prevention Lifeline offers confidential support 24 hours a day, seven days a week at 1-800-273-TALK (8255). Calls are routed to local crisis centers across the country, where professional counselors provide immediate assistance to those who need it most — whether they are suicidal or not.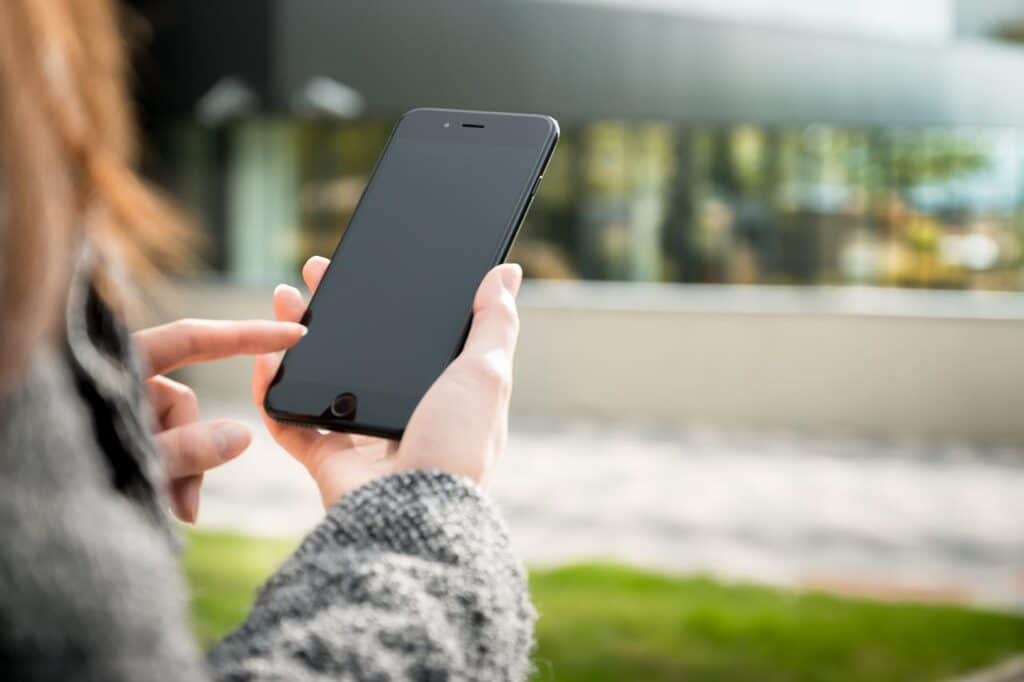 Friends, Family, Neighbors
In case of an emergency, your friends and family will be there for support and help you get through the situation. If you are involved in an accident or need assistance on the road, make sure they know where you are going and when you'll be back home so they can start looking for you if necessary. If possible, leave a copy of this information with someone at home.
Insurance
If you're driving a car, you should have car insurance. It's the law in most states, and if you don't have it, you could face penalties like fines or even jail time. But what happens if you have an accident and your car is damaged?
Car insurance is not something you want to think about unless there's an accident or other problem with your car. But it's essential to be prepared if such a situation arises. Here are some numbers you should have on hand in case you need to claim on your policy:
Your insurance agent's number: Your agent can tell you what type of coverage you need and help you file a claim.
The number for the agency that sells car insurance in your state is usually called the Insurance Department or Bureau of Insurance, but it might have another name depending on where you live. The agency can provide information about the laws in your state regarding auto insurance coverage and claims procedures. You'll probably need this number if there's an accident or other problem with your vehicle while traveling out of state.
Local police department: Call 911 if there's been an accident with injuries or severe property damage. If no one was hurt and there's minimal damage to both vehicles, call the non-emergency police line (usually listed on local government websites) instead.
Personal Numbers
Your cell phone may become damaged, and all your phone numbers are on the phone – but you cannot access them. Personal numbers such as family members and friends should be noted in a small notebook or on paper. These include your insurance agent, spouse's work number, parent's home phone number, local cab company, and other important contacts that would help get you out of a jam. These include:
Family Emergency Contact Information: Include names, addresses, and telephone numbers of family members living near you and their preferred method of communication if they need to reach you. If possible, include nearby friends' names and contact information who could assist if needed.
Homeowner's Insurance Company: Include their name, address, and telephone number.
Car Insurance Company: Include their name, address, and telephone number.
Mechanic or Tow Truck Service Provider – Call Now For Service! (770) 765-1933
Marietta Wrecker – Your Tow Truck Near Me Solution
Who could you call if you were in an accident? Having the right information on hand is vital in an emergency. This list of numbers will help you get in touch with the people and service providers you need most.
Don't be caught unprepared. Please take a moment to review this list and put it in your glove compartment or wallet. It's impossible to know everything that might happen, but at least you can have some extra information in case of an emergency.