The holidays are upon us and many are still trying to figure out what to get their significant other. When it comes to shopping for a car enthusiast, the majority of people are stumped at what is a good gift and what is practical for use throughout the year. To make your ride more comfortable, it is a good idea to add some accessories. These accessories can make great gifts for your friends or family who have cars and who drive daily. Here, Marietta Wrecker Service talks about some great gift ideas to be given this holiday season. Let us know what you think and if you have other ideas be sure to leave them in the comments below.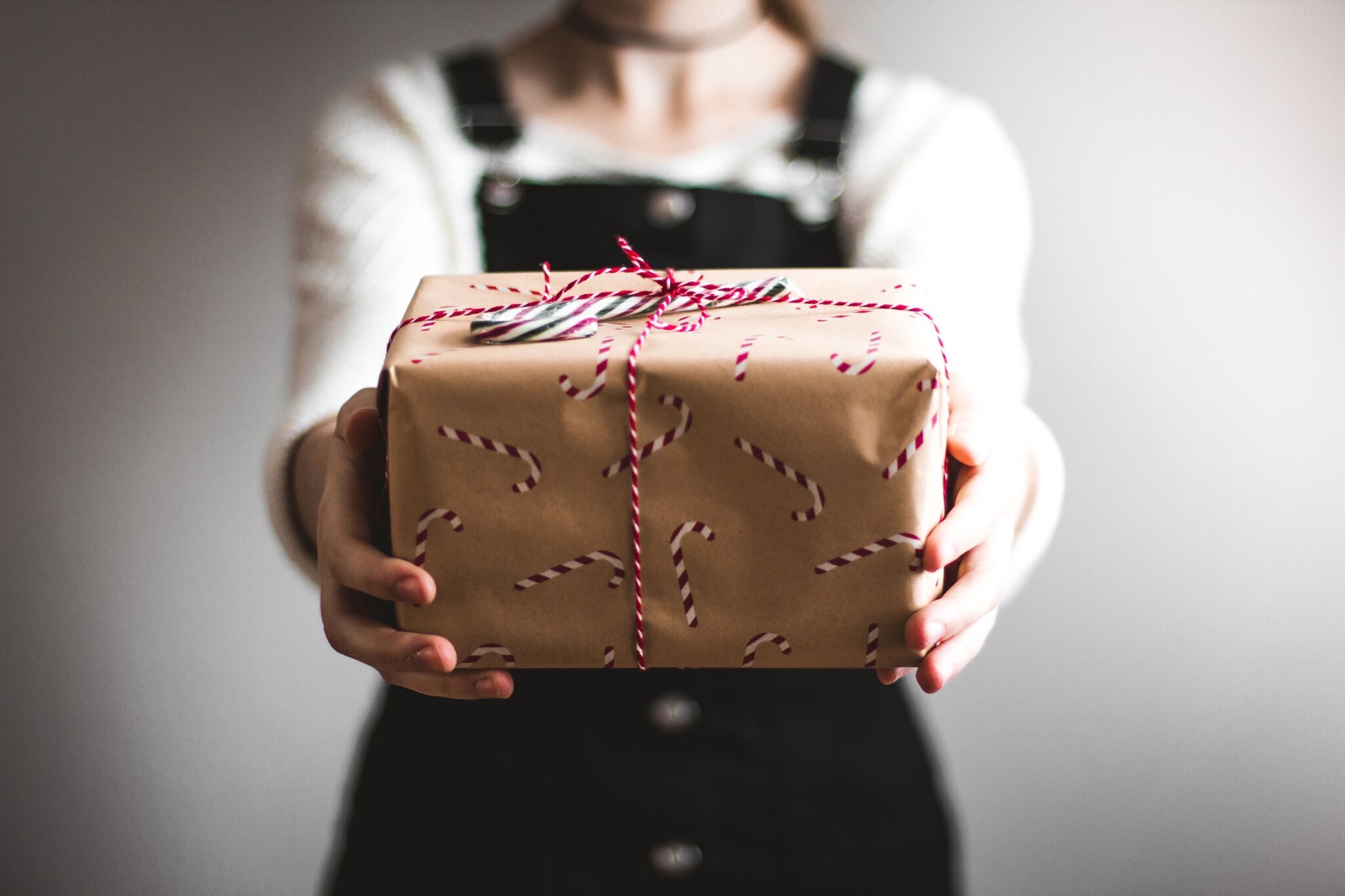 Echo Auto
Alexa is not just for your home anymore. You can now get all the convenience of Alexa right on your dashboard with Echo Auto. Mounted on the vent, it can make any vehicle Alexa-compatible and it connects to your car's speakers through your phone's Bluetooth. Just like the standard Echo, it has multiple mics and far-field technology to pick up voice commands even over music or other loud background noise. This is a great gift to also keep your younger drivers off their phones while on the road. With a price tag of roughly $50, this gift is practical and affordable this season. (BUY HERE)
Electronic Tire-Pressure Gauge
With more cars on the road than ever before, the likelihood of a flat or blown-out tire has increased tremendously. With that being said, it's important to keep your tires in tip-top shape. Electronic gauges with digital readouts are very precise and easier to read. Several of the gauge models have a built-in LED light for easy viewing and some even come with a handy carrying case. This stocking stuffer is especially useful for a driver with an older car that lacks a built-in tire-pressure monitor. Don't forget that properly inflating tires extends tread life and help with gas mileage. Grab one today! (BUY HERE)
Tile Key Tracker or Apple Air Tag
Tired of losing or misplacing your keys? Bluetooth enabled and certified to work with most voice command systems, these tiny little tags can spare you from countless frustrating moments where you're trying to get out the door but have misplaced your keys. (BUY HERE)
Hands Free Phone Mount
Since many states have a hands-free law, a phone mount for your vehicle is very practical. Especially for younger drivers who are always looking at their phones, this gift can be useful as well as reduce the likelihood of an accident. Mounts come in multiple shapes and sizes to fit every phone on the market today. You can purchase one that sticks to your windshield, sits on your dash or even one that plugs into your air vent. Choosing the right one for you really depends on your preference. Check out all options and choose the best option to fit your needs. (BUY HERE)
Back Seat Organizer & Storage
A good organizer can prevent your back seat from turning into a rolling storage shed for tissues, receipts, snacks, hairbrushes, and all the other clutter that makes a vehicle messy. A backseat organizer hangs over either of the front seats and provides pockets and holders to keep everything neat and easily accessible. This can be very helpful if you have kids and keep things from getting lost under the seats. Organizers come in all colors and sizes so you can pick one that fits your style and matches your vehicle. (BUY HERE)
Portable Jump Box
Has your car battery ever died on you? Jumper cables are great, given that a good samaritan can help you and isn't going to jump at the chance to prey on a vulnerable stranded motorist. With that being said a reliable jump box takes all the concerns of breaking down and being stranded away. A trusty jump box like the DeWalt box from Home Depot puts the power in your hands and in your vehicle. With 1,400 peak amps, this rechargeable jump box can jump the majority of vehicles as well as also deliver compressed air to a vulnerable tire. There are many models of these kinds of jump boxes so find one that fits in your car without taking up too much space. (BUY HERE)
Cash Wash Membership
While a lot of people think about gifts for inside the car, many forget about the exterior. What better gift to give your significant other than the membership of a yearly carwash. Washing the exterior of the car can reduce the amount of debris including dirt, bugs, bird droppings, salt and grime. If left untreated, these deposits could eventually eat away at the finish and paint, damaging the metal beneath. A run through the car wash will eliminate these deposits. Additionally, a freshly washed car gives you a feeling of pride and well-being. There are a lot of car washes around that offer memberships. Find one close to you and call them for pricing.
Handheld Vacuum
Tired of your kids or pets getting your car all messy and dirty? A handheld car vacuum is a great gift this holiday season. These vacuums have plenty of power to suck up dirt, gravel, leaves, and whatever other debris finds its way into your vehicle. Most models plug into your vehicle's 12-volt outlet and come with three attachments plus a carrying case to keep everything together when you stash it in the trunk. (BUY HERE)
Floor Mats
This automotive gift can make cleaning your vehicle so much simpler. Floor mats are not only practical they can increase the value of your car as well. They can preserve the carpet underneath the floor mats in case you ever decide to resell the vehicle. Our personal favorites are WeatherTech Floor Mats. WeatherTech uses advanced DigitalFit technology to scan and measure the dimensions and curvature of every single vehicle, even down to the precise year and body configuration. Using that information, designers craft customized liners to fill any vehicle's footwell using a rigid, high-density material. Invest today and enjoy all muddy season long with no stress. (BUY HERE)
A Sports Car Driving Experience
Last but not least, if your significant other has all these things and you still can't think of a good gift, consider a local driving experience. If you live in the state of Georgia, share the unique gift of a Porsche Driving Experience and allow a special person in your life the chance to hit the track and experience the excitement of a Porsche for themselves. This experience is fun and exciting for any car enthusiast in your life. Check out their website for more pricing and availability. (BUY HERE)
Need A Tow This Holiday Season?
Are you looking for a reliable towing company for your car or motorcycle? Broken down vehicle, flat tire, car lockout, or dead battery? Our 24/7 light-duty towing services are just a phone call away!
Marietta Wrecker Service is available to provide you with roadside assistance in any situation or vehicle emergency. We offer a wide array of services to all of our motorist customers, including car towing and emergency roadside service. Marietta Wrecker Service provides emergency towing to the metro Atlanta area, and our "on-call" fleet of tow trucks and service vehicles guarantees a prompt response. When roadside conditions or physical impairment prevent you from changing your own tire or doing what is needed to fix your vehicle, our emergency roadside assistance gets you back on the road quickly.