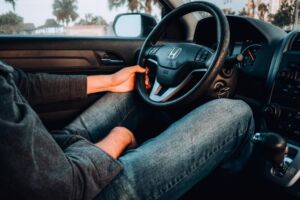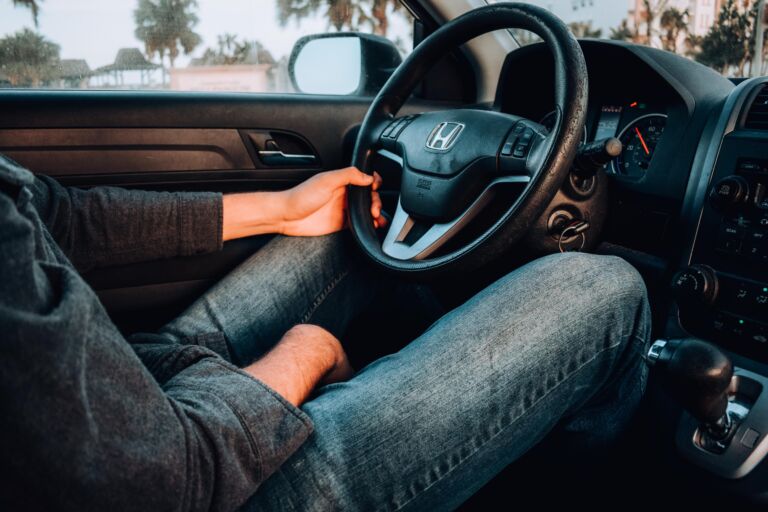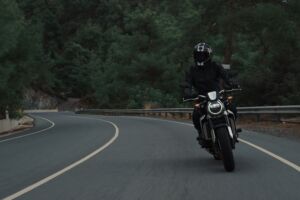 May is a very important month for motorcyclists. Motorcycle Safety Awareness Month comes right before the very busy travel season. Motorcyclists are much more vulnerable to crashes than other drivers. In 2019, 5,014 motorcyclists died due to traffic accidents. To keep everyone safe, Marietta Wrecker urges drivers and motorcyclists to share the road and be alert. To help educate drivers on motorcycle safety, here are a few tips to keep everyone safe on the road this Summer.
Motorists
Blind Spots – Due to their speed and size, motorcycles may quickly come in and out of your blind spots. Always take a second look now that motorcycles are out on the road.
Check Your Surroundings – Always be on the lookout when approaching intersections or making a left-hand turn.
Allow Distance – Allow plenty of distance between you and a motorcycle when braking. They may be decelerating by down-shifting or simply letting off the gas.
Flashing Turn Signals – Turn signals on motorcycles may not turn off automatically. Wait to be sure the rider is going to turn before you proceed.
Follow The Laws – Be sure to stay up to date on all traffic laws to avoid a ticket or possible accident.
Motorcyclists
Road Hazards – Road debris is a big concern. There can be a build-up of salt and sand on the side of the road if you haven't had a good, steady, heavy rain in your area. This could result in slippery conditions. Another hazard to avoid is cut grass on the roads. This can turn into a very dangerous surface for motorcyclists.
Potholes – After winter, potholes can be found all over Atlanta. Hitting one could send you flying or severely damage your motorcycle. Avoid them at all costs.
Wear a DOT Compliant Helmet – You're much more likely to sustain major injuries in a traffic collision if you don't wear your helmet.
Watch For Animals – If you're riding in the country or through wooded areas, consider reducing your speed. Hitting an animal at a high rate of speed can be deadly. In addition, never swerve to miss striking an animal. This can put you in the lane of oncoming traffic or driving towards a tree. Brake as hard as you can until impact.
Navigate turns cautiously – Accidents are very common on curves and windy roads. Pay attention to signs warning of curves and slow down to the suggested speed limit.
Weather – Always be aware of weather changes. Rain can make the pavement slippery. Additionally, poor weather conditions can also make it difficult for other motorists to see you.
MSF and AAA PSA from Motorcycle Safety Foundation.
Preventative measures and safe driving will help reduce the number of fatalities and injuries on our highways and roads. It's especially important for drivers to understand the reasons why motorcyclists are at higher risks of accidents. By raising motorcycle safety awareness, both drivers and riders will be safer sharing the road. No matter what type of vehicle you're driving, be aware of all other drivers, share the road, and drive defensively.