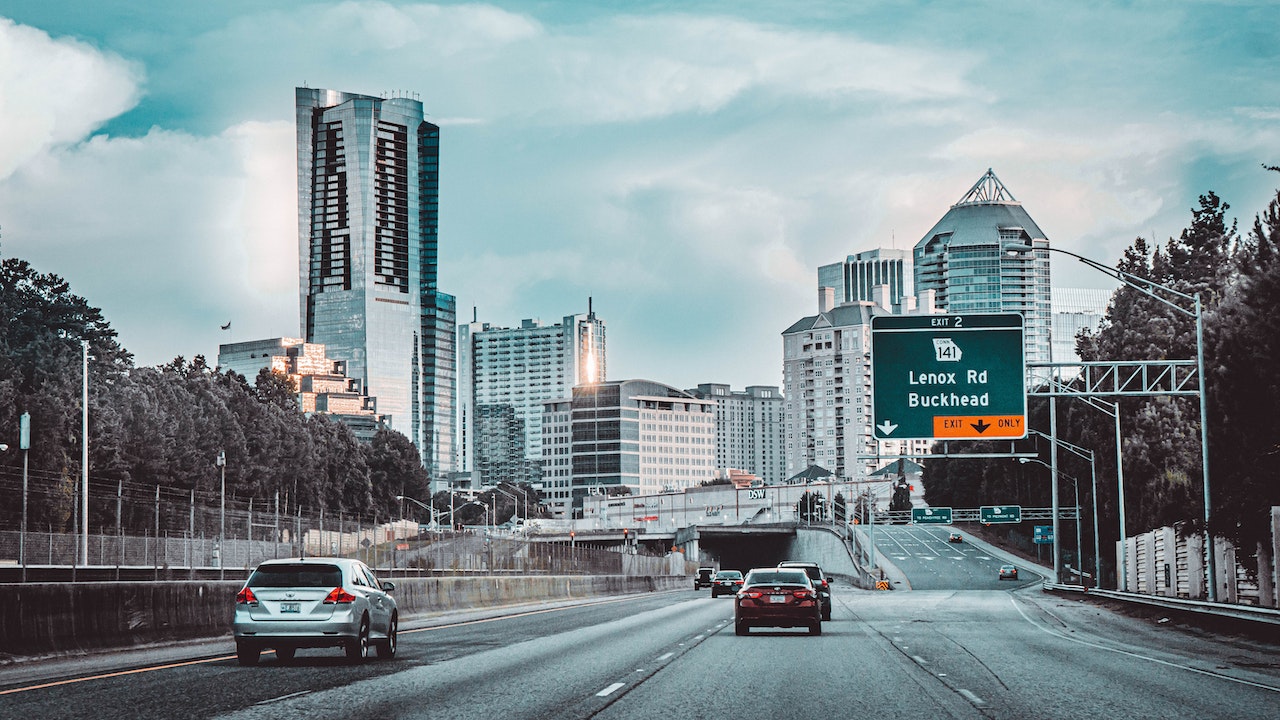 Atlanta Towing Service & Roadside Assistance
Since 1974, our mission is to provide timely, efficient, and affordable towing services and roadside assistance in a professional manner. At MWS, we understand that every minute counts. We provide 24/7 towing service for motorists, emergency roadside assistance, long haul trucking, equipment transport, class A towing, and more. We're the tow company that has your back! Our competitive advantage is that we can haul up to 105,000 lbs. That's almost 3 whale sharks!
In search of a professional and reliable Atlanta towing service? Residents of Atlanta are no strangers to humidity, traffic, or getting "GPS lost" throughout the city because there are over fifty-five streets named after "Peachtree". Home to the busiest airport in the world, Atlanta was the only city in North America destroyed in the war, receiving the symbol of the Phoenix as a result to represent the rebirth of the city. call us today for Atlanta towing service.
Atlanta Commercial Towing & Mobile Maintenance
Marietta Wrecker Service provides outstanding commercial towing services in Atlanta, specializing in Class A towing, equipment towing, and rotating crane towing. Our services include but are not limited to, towing, rollovers, winch outs, pull starts, load shifts, trailer shifts, equipment transport, and multi-vehicle transport.
Atlanta Private Trespass Towing
Illegally parked vehicle on private property in Atlanta? We tow vehicles that are improperly parked or trespassing on private property in Atlanta, at the request of the property owner or the authorized agent, absent of prior consent or authorization of the owner or operator of the vehicle. If a vehicle is improperly or illegally parked on your private property in Atlanta, call Marietta Wrecker Service at (770) 765-1941.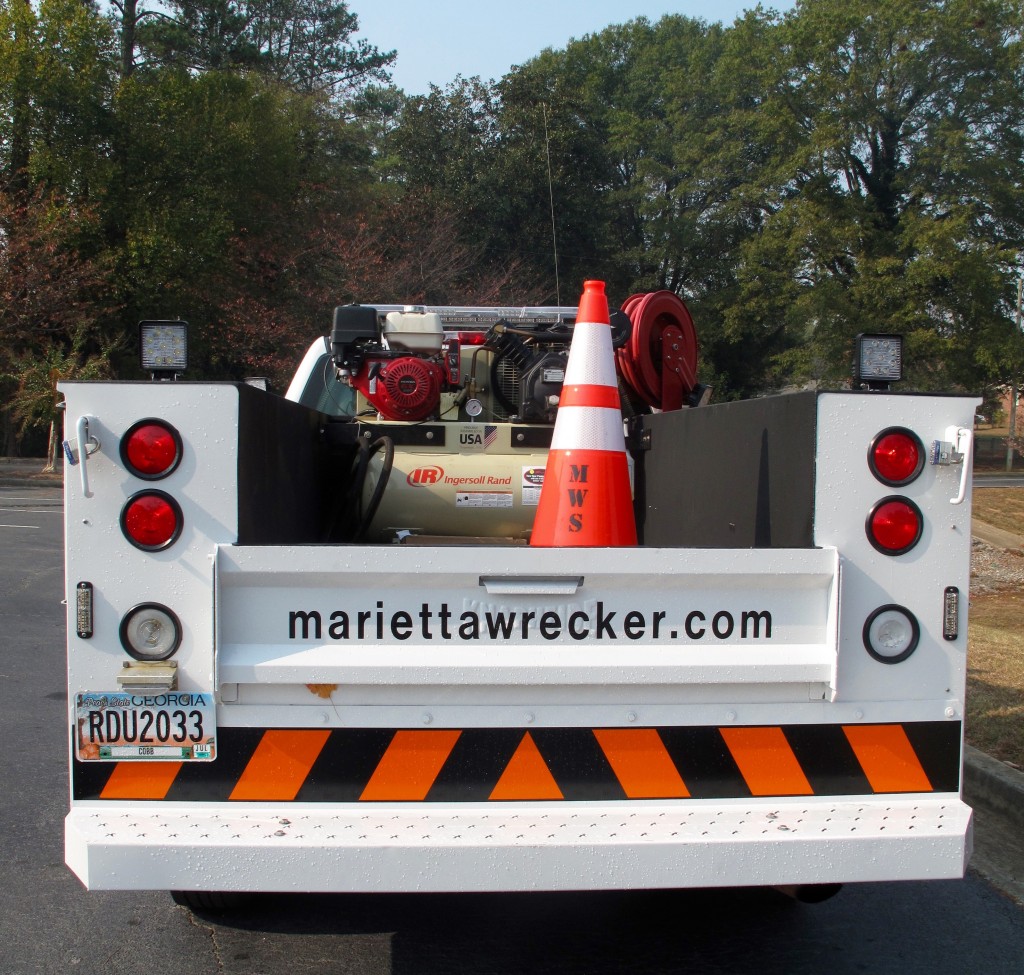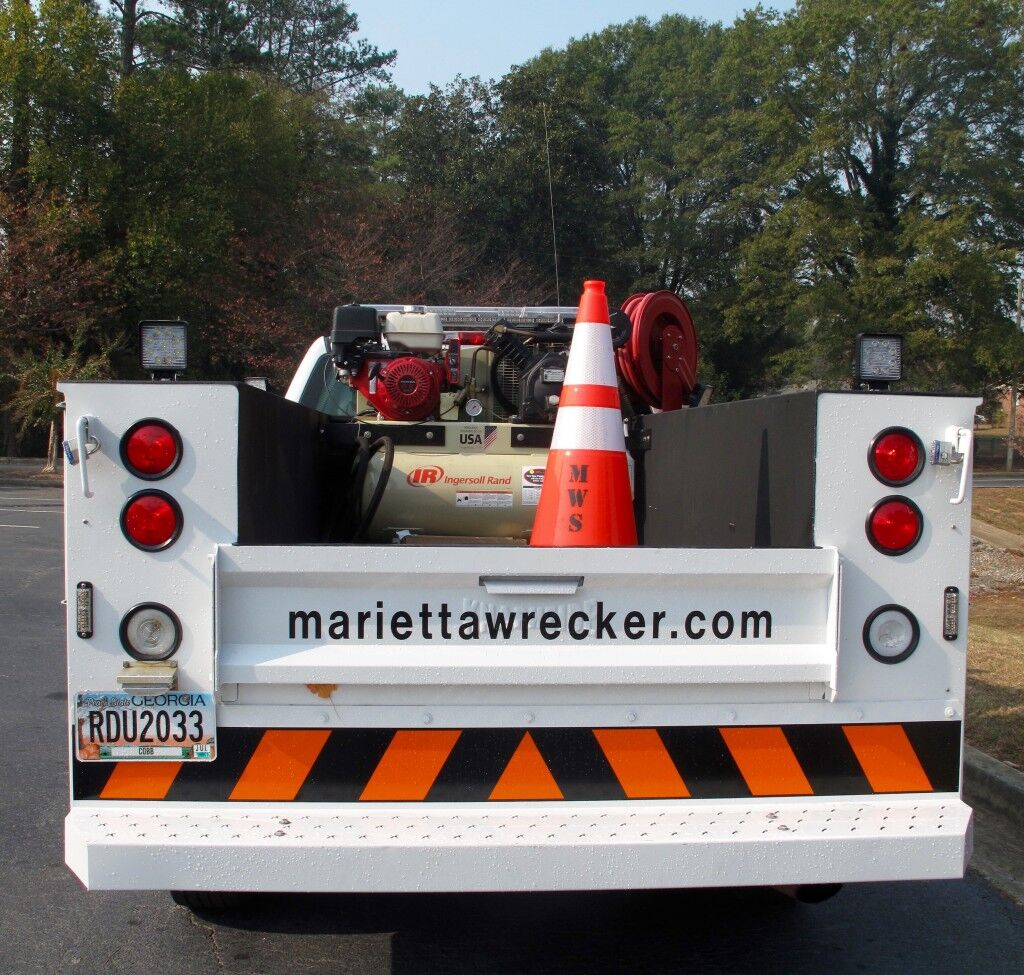 NEED ATLANTA TOWING SERVICE OR EMERGENCY ROADSIDE ASSISTANCE?
Marietta Wrecker Service provides emergency towing to the metro Atlanta area, and our on-call fleet of tow trucks and service vehicles guarantee a prompt response.